Want a tailor made practice just for you? Then a private one-to-one session might be right for you! I will design the practice based on your specific goals and needs, allowing you to develop and progress at your own pace.
I also offer private group classes so why not get some friends together and host a session at one of your homes? I'd be happy to put together a fun practice for one off special occasions such as hen parties or I can design a plan if you'd like to get a regular practice.
Please get in touch on hello@sajarutyoga.com or click the button below if you have any questions or would like to book a private class.
Please view the Terms & Conditions page for details on my cancellation policy.
9.15 - 10.15AM POWER YOGA
12.45 - 1.30PM Slow Flow*
6 - 7.30PM
Candlelit Restorative*
Rather have a personal practice tailored to your needs? Or maybe would like to set up a regular class for your company? Get in touch for details.
Want to improve the mental and physical health of your workforce? Why not offer regular yoga classes for your staff or include it in your next company day? I offer both yoga and mindfulness classes and I'm happy to customise to your needs.
If you'd like to set up a class for your company please get in touch on hello@sajarutyoga.com or click the button below.
All styles are open to all levels.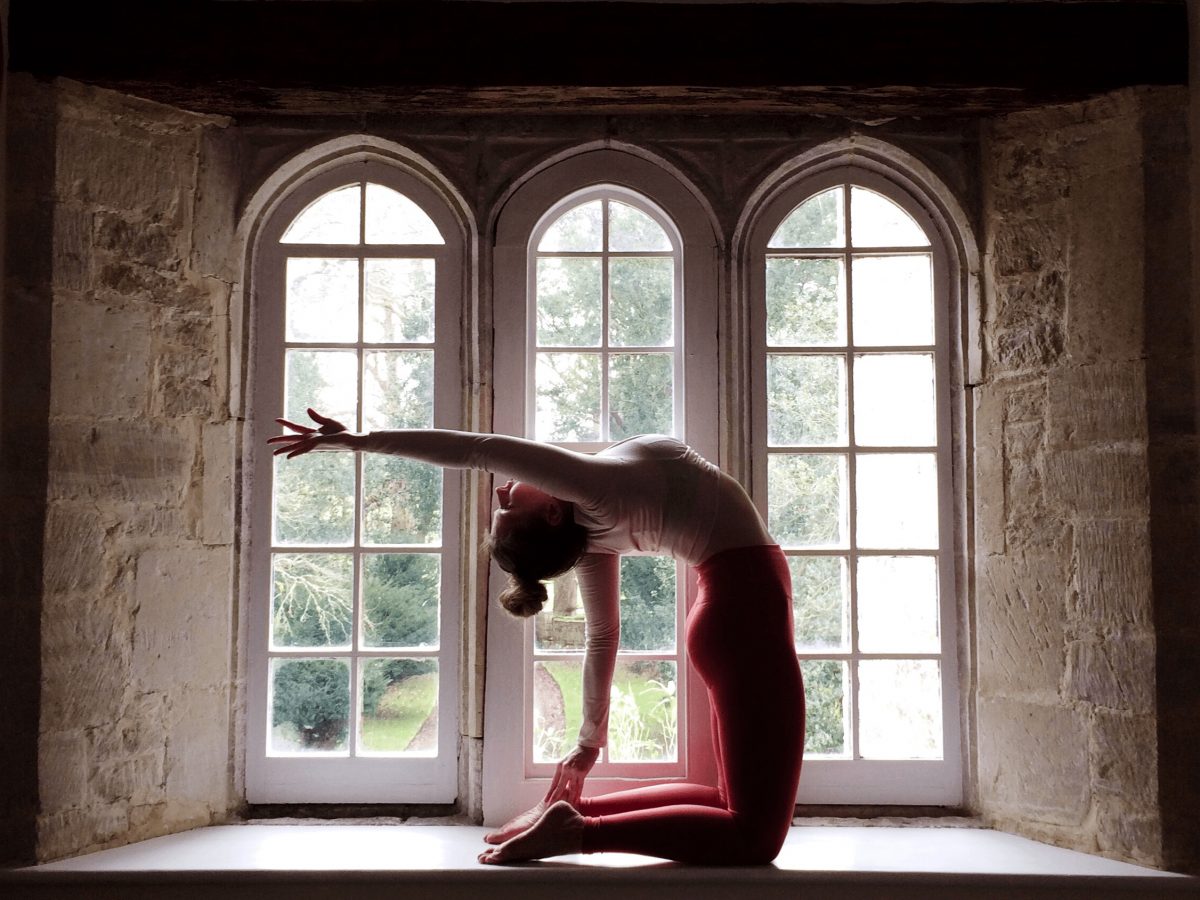 A dynamic and varied practice, connecting each movement to the breath. Expect a fun mix of strengthening flows, relaxing stretches and meditation.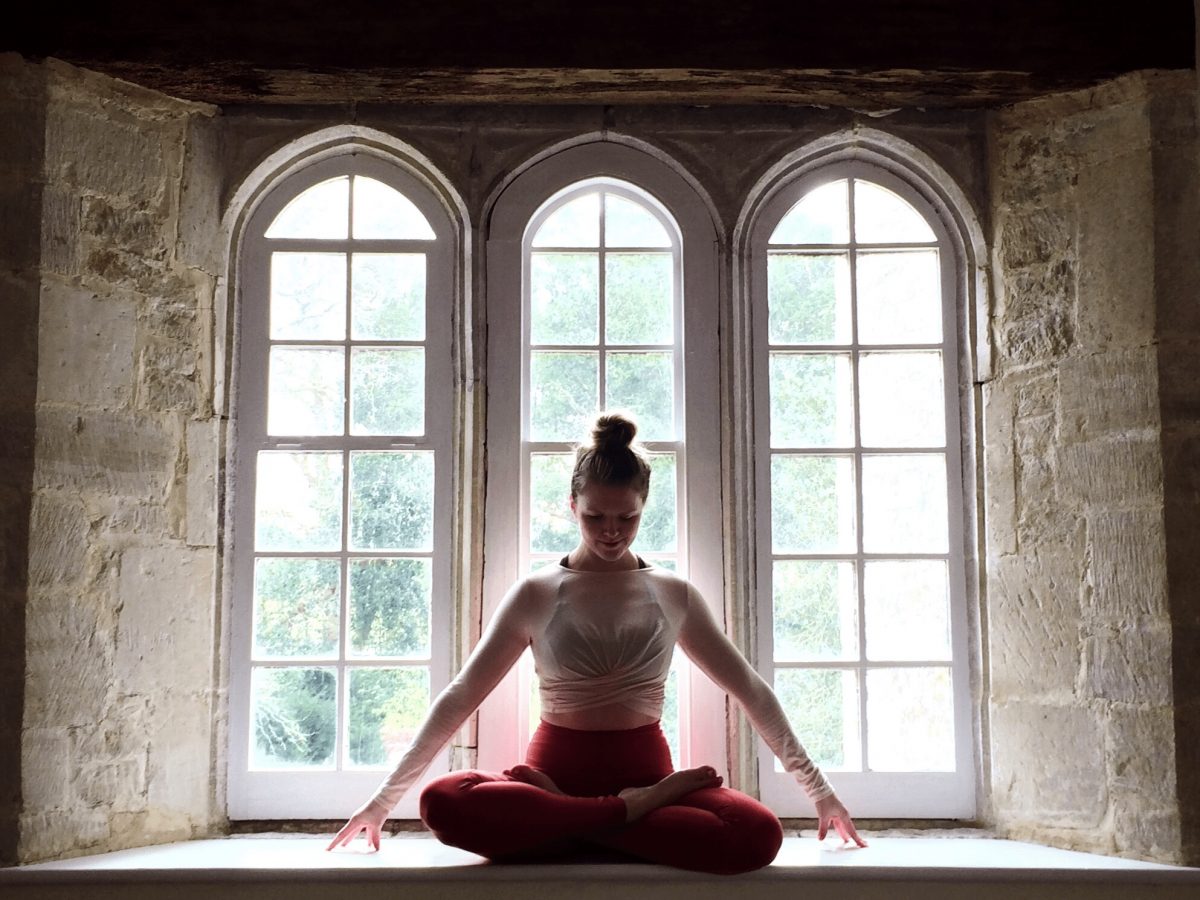 A gentle slow-paced class focused on restoring the body and mind. Restorative postures are held for longer, allowing the body to sink into the pose and the mind to release.
A high-paced dynamic practice focused on building strength, breath control and getting the heart rate up. Expect a high intensity class with some well deserved relaxation at the end.