Get your yoga fix in the comfort of your own home with Lives Stream Yoga!
Live stream classes are fantastic because they allow you to do your practice in your own space without losing the sense of community that comes with practising with other people. Also, by signing up to a class at a specific time you're more likely to show up!
With varying class styles, lengths and times along with affordable pricing there's no excuse for letting your yoga practice slip. Have a browse through the Styles of Yoga below and decide which one you want to try (why not all?) and then scroll down to sign up – I can't wait to see you on the mat!
All styles are open to all levels.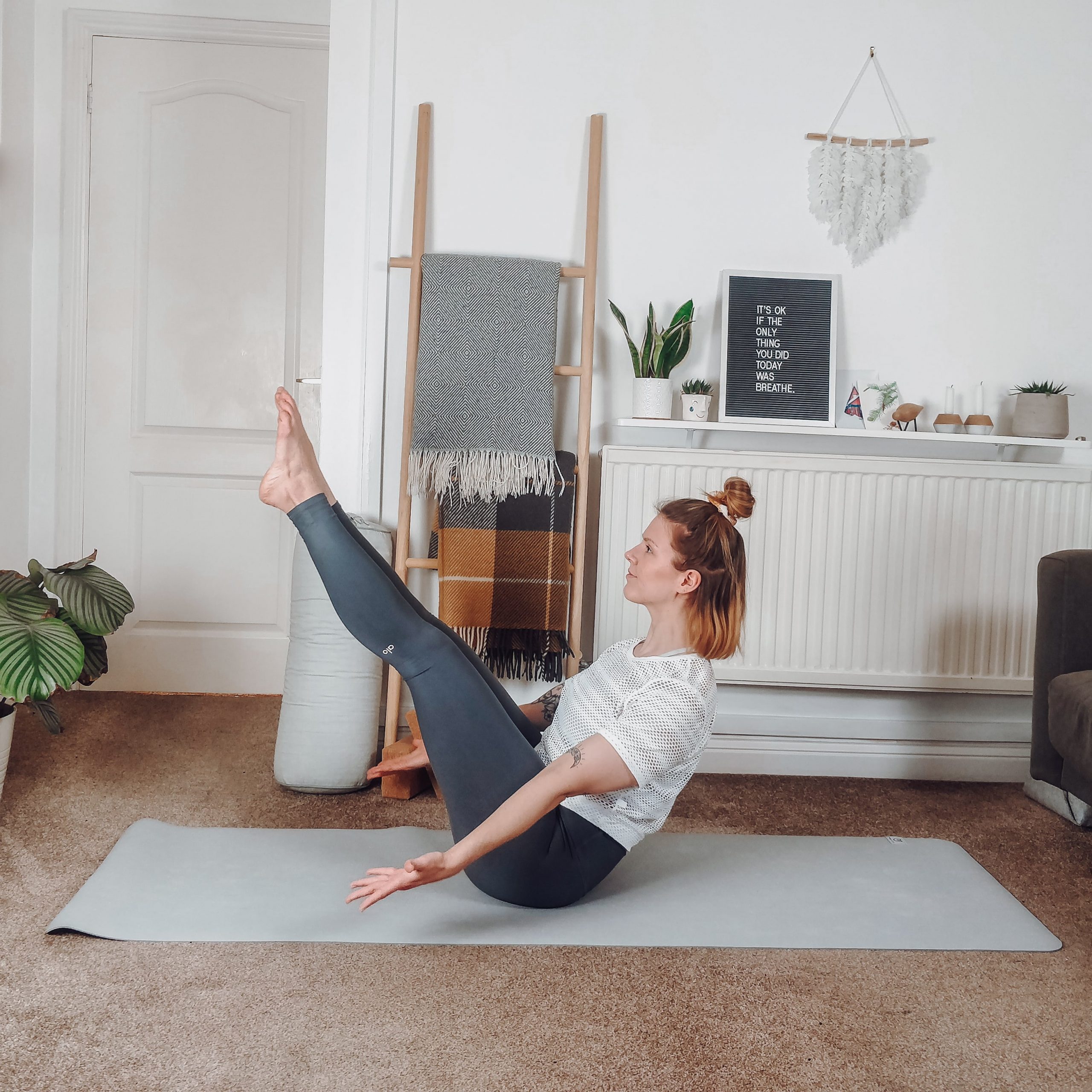 An express flow designed to warm up the body and fire up the core. Expect to dive straight into some planks and some fun core focused asana variations!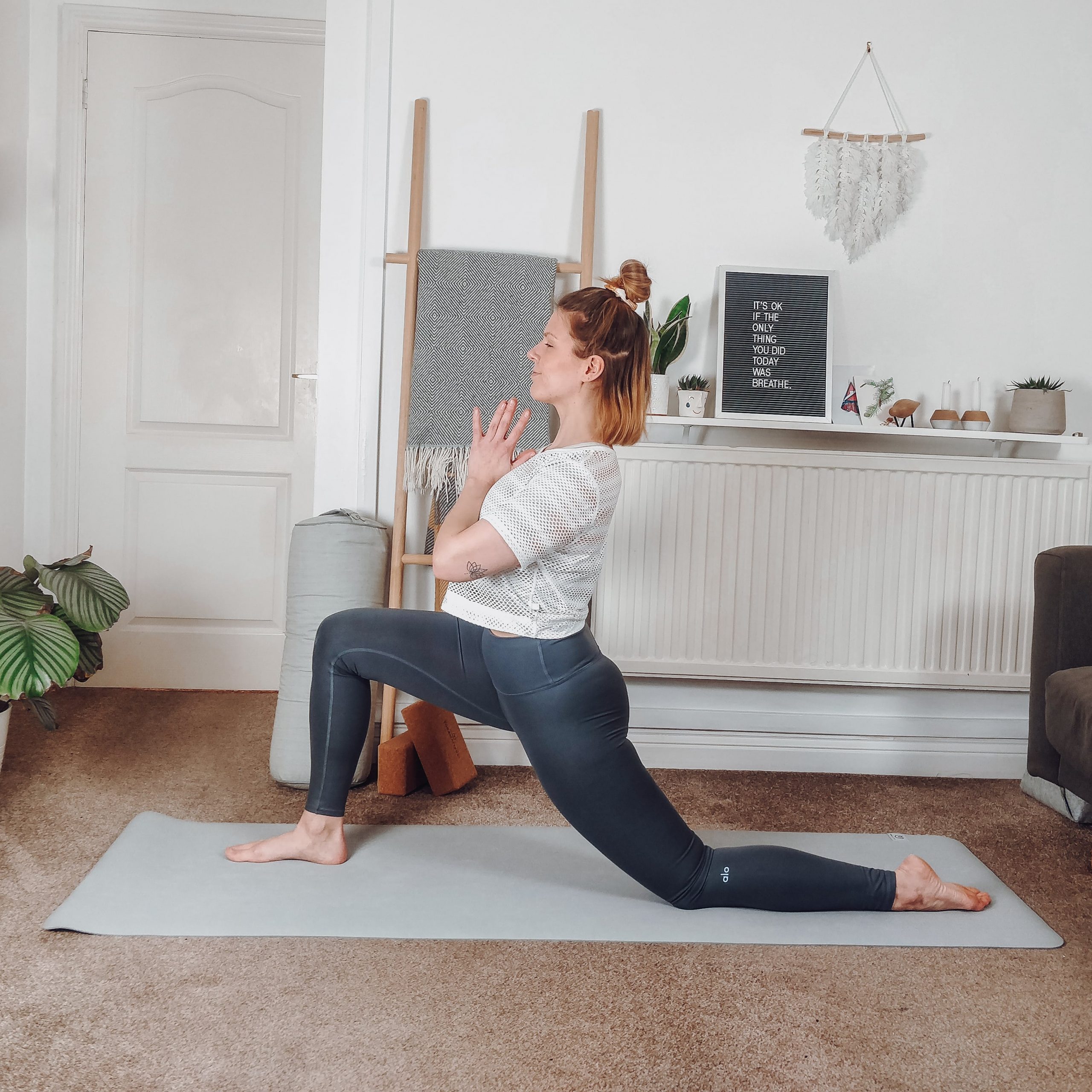 A calming slower paced class where we softly flow between postures with the breath. Nothing too sweaty, just movement, breath and relaxation.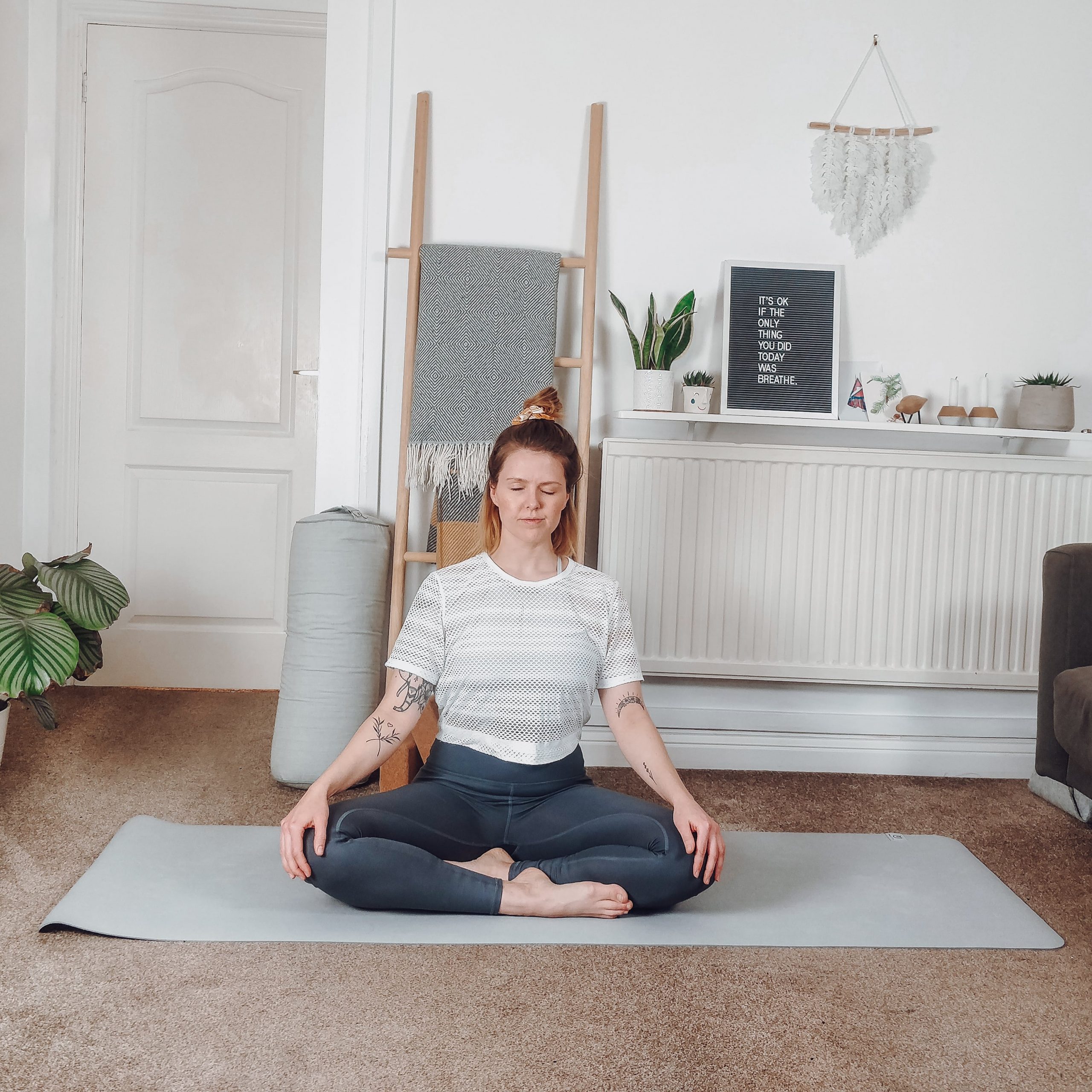 Tuesdays & Thursdays 7:30am
A short but sweet way to kick off the day. Starting with a few rounds of Sun Salutations and finishing off with a meditation. And just like that you're ready to tackle the day!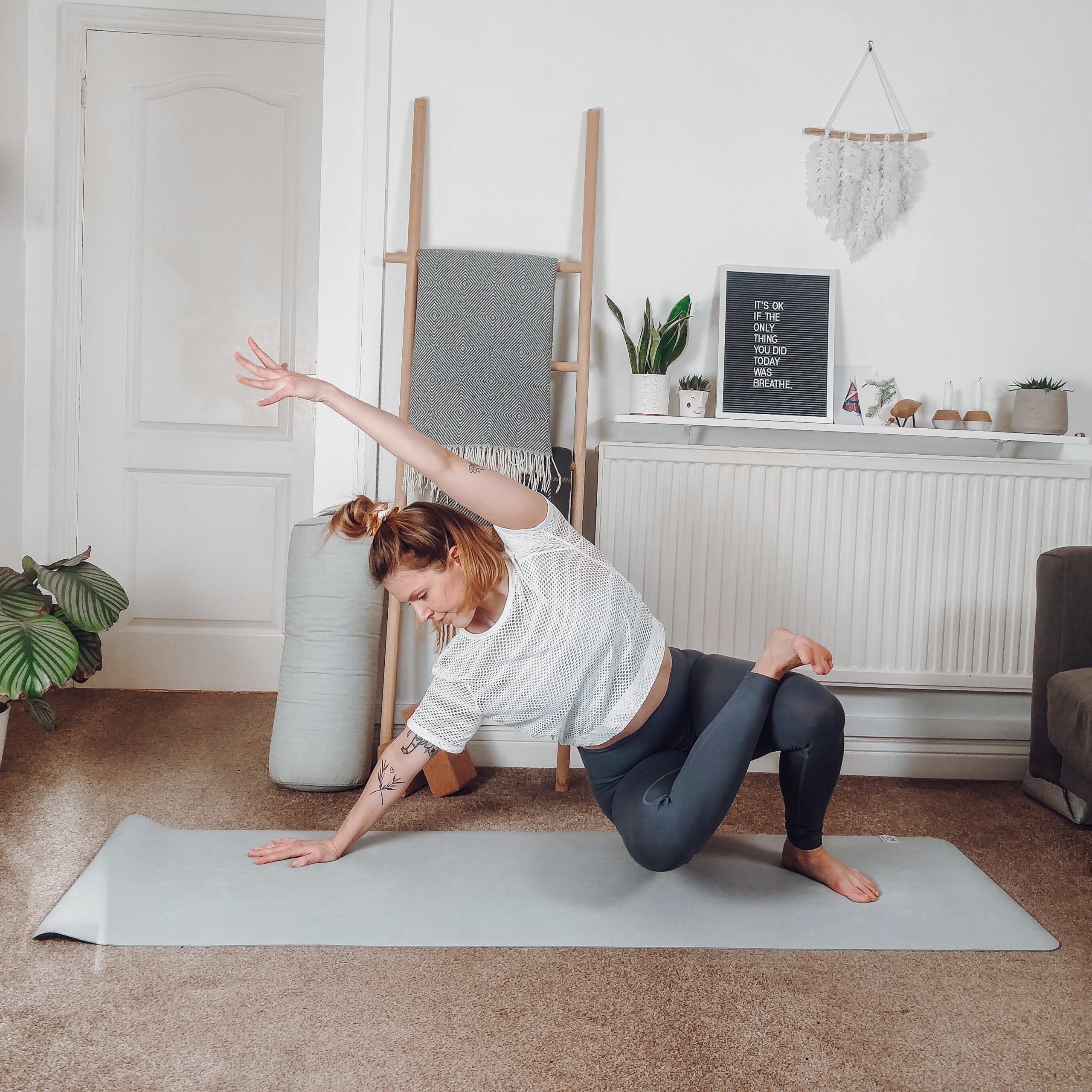 A slightly more energetic flow. Nothing too fast but except to work the body and build up a sweat before releasing into your relaxation.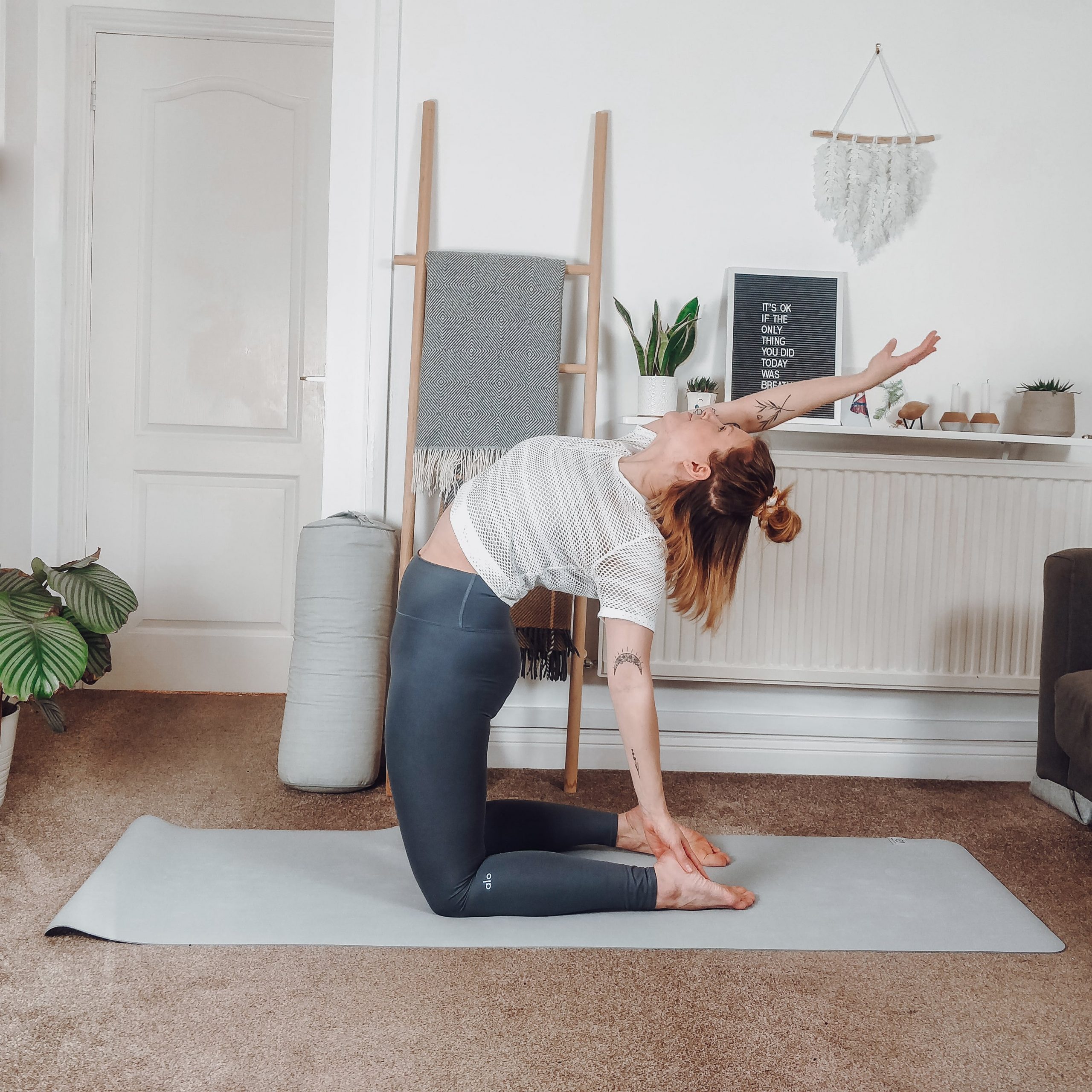 An energising flow with some fun challenges thrown that winds down to some calming stretches and a lovely relaxation. Expect a bit of sweat, lots of fun and lovely does of chill.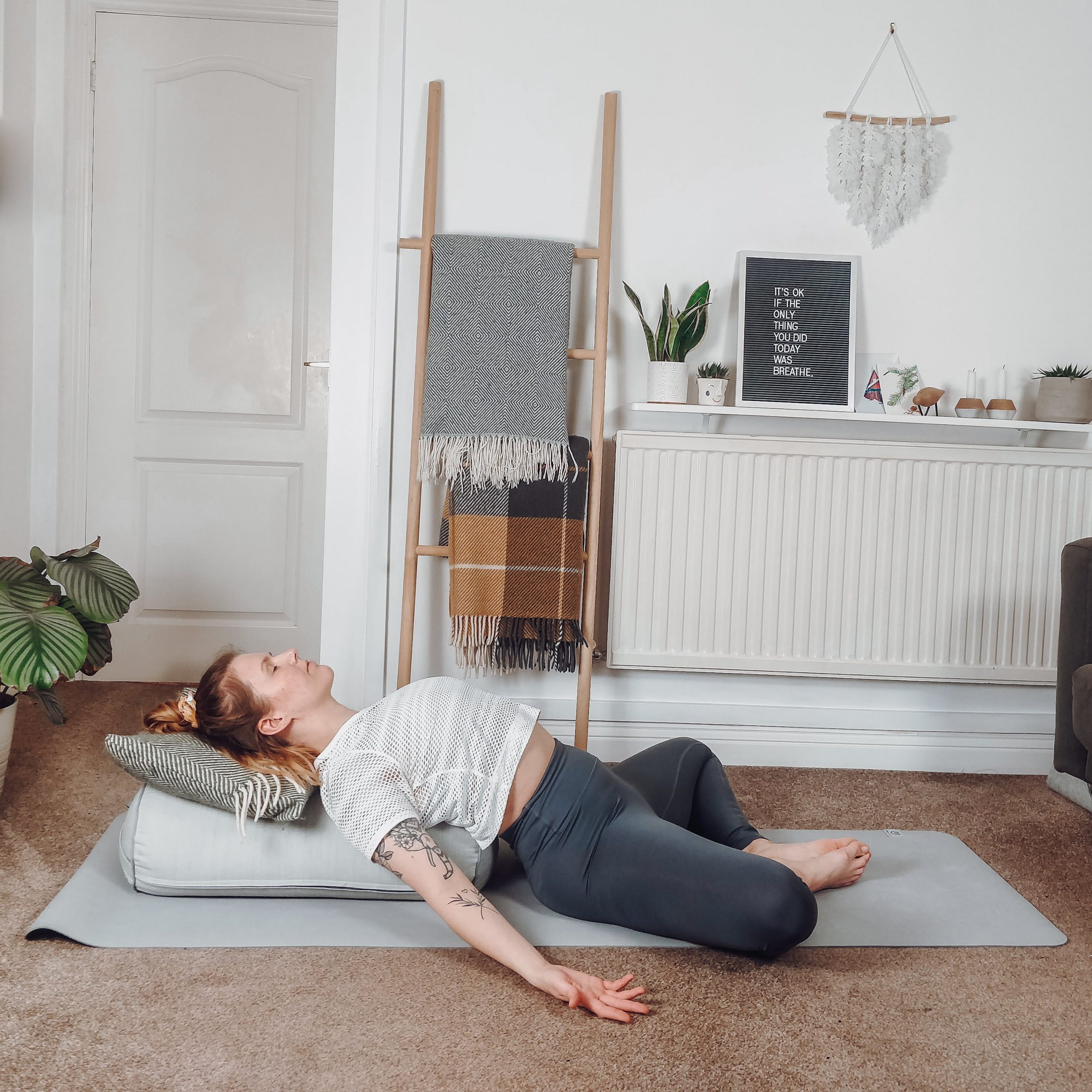 A gentle class focused on restoring the body and mind. Restorative postures are held for longer, allowing the body to sink into the pose and the mind to release. Expect lots of quiet and calm.
There's two excellent options for class bookings.
Classes can be booked on a class by class basis, with the option to add an extra yogi from the same household (using the same screen) for a reduced fee. Ideal if you're just looking to join the odd class here.
If you want a bit more yoga in your life (and why wouldn't you?!) then sign up to Flow Society for just £12.50 per week! Get an all access pass to all live stream classes as well as a library of live class replays to practice to at your own leisure – that's unlimited yoga!!
Use the booking system below to book your class.
Bookings can be made from two weeks in advance up until 10 minutes before class start time.
If you're a Flow Society member remember to use your unique code when booking.
Upon booking you will receive an email with a link to the online studio – I can't wait to see you there!