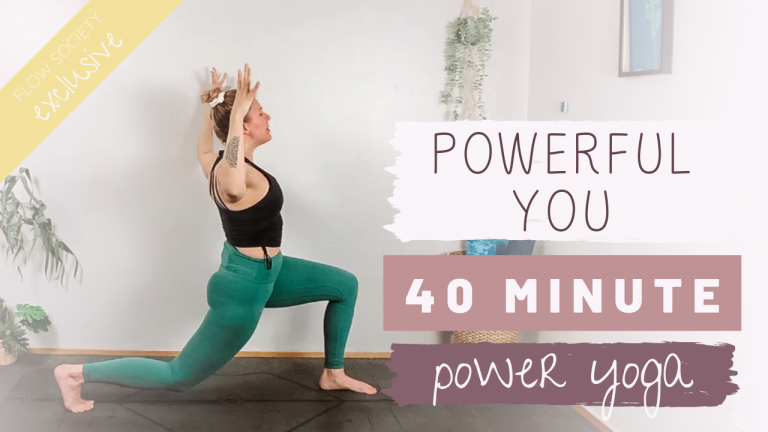 Get ready for a full body burner that will leave you feeling powerful and strong.
Join me for a quick but sweaty power flow. Just 25 minutes and you've worked the whole body!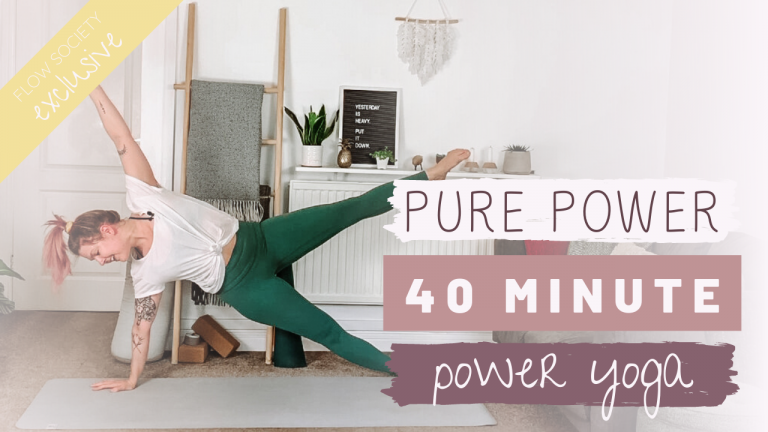 Get ready to sweat!!! This is a fun fiery full body flow to clear the head and get the body moving.