An online Yoga Membership
Join Flow Society today and start your journey to a healthier, happier and more inspired you!
Find your flow & let your soul glow!
Classes can be booked on a class by class basis or you can join Flow Society for unlimited access!
Timetable subject to change. Please make sure to always check the live booking system.
Sign up to my newsletter to receive a free 10 minute calming meditation (in English or Icelandic). As a subscriber you'll also be the first to know about any news, events, retreats, freebies and more!
All styles are open to all levels.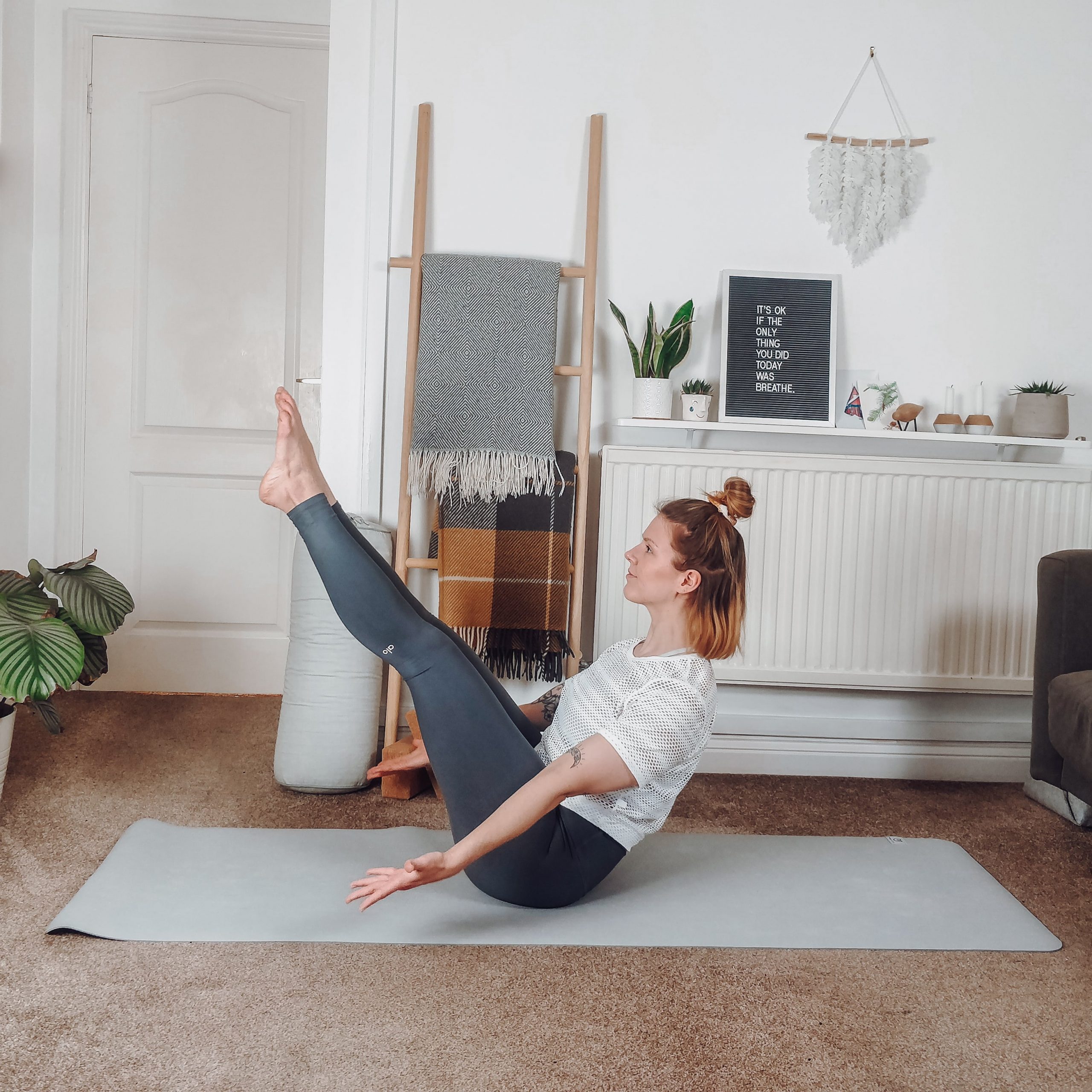 An express flow designed to warm up the body and fire up the core. Expect to dive straight into some planks and some fun core focused asana variations!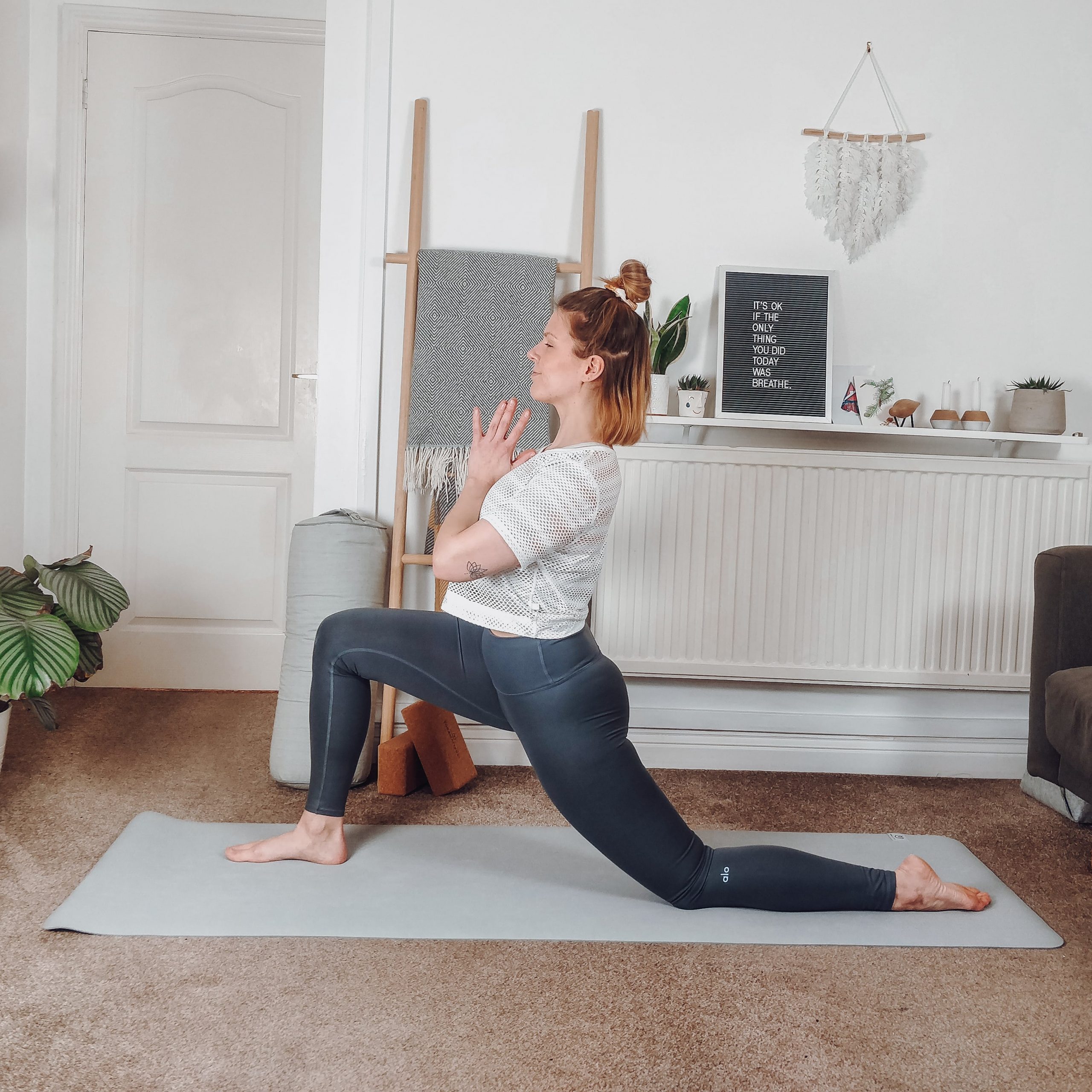 A calming slower paced class where we softly flow between postures with the breath. Nothing too sweaty, just movement, breath and relaxation.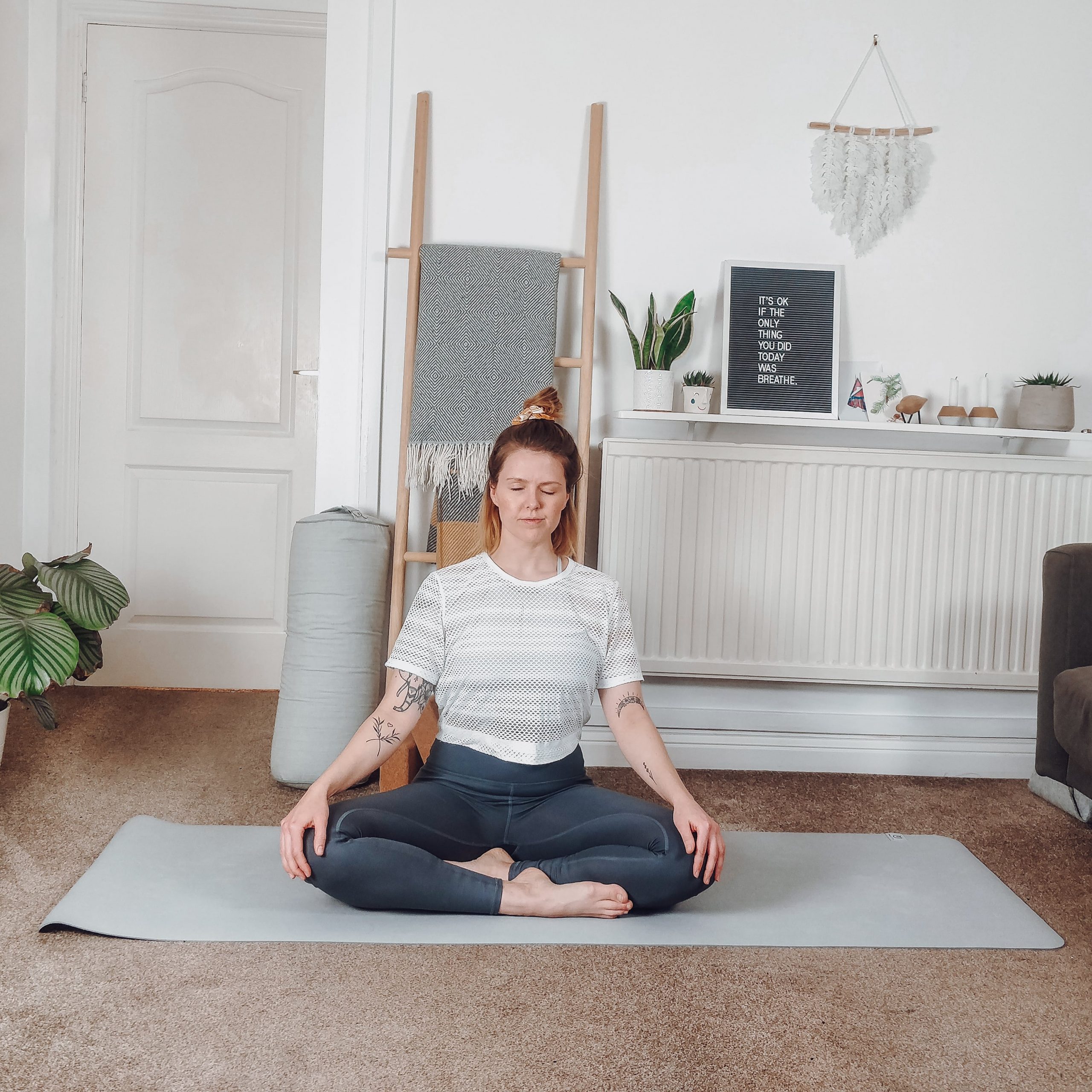 Tuesdays & Thursdays 7:30am
A short but sweet way to kick off the day. Starting with a few rounds of Sun Salutations and finishing off with a meditation. And just like that you're ready to tackle the day!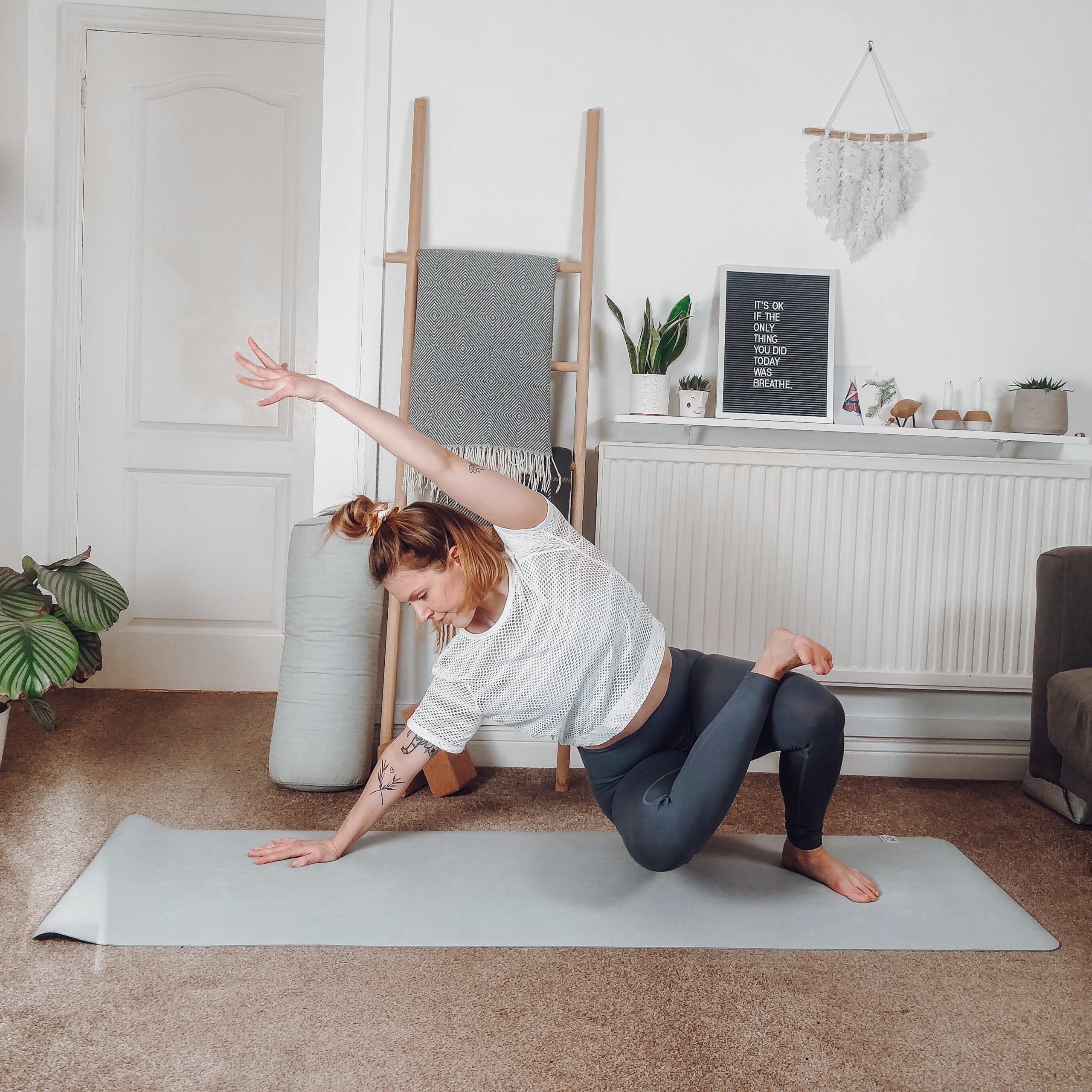 A slightly more energetic flow. Nothing too fast but except to work the body and build up a sweat before releasing into your relaxation.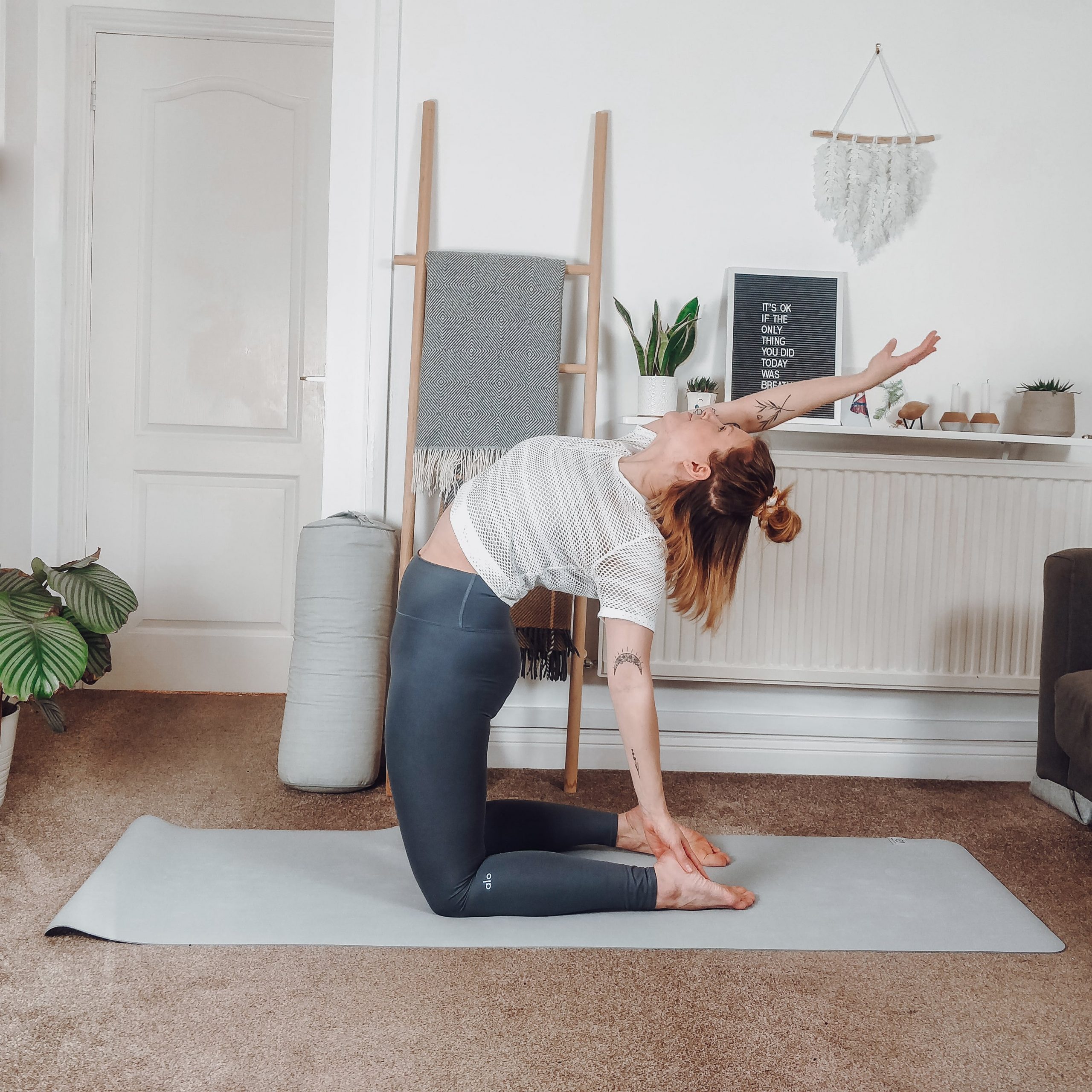 An energising flow with some fun challenges thrown that winds down to some calming stretches and a lovely relaxation. Expect a bit of sweat, lots of fun and lovely does of chill.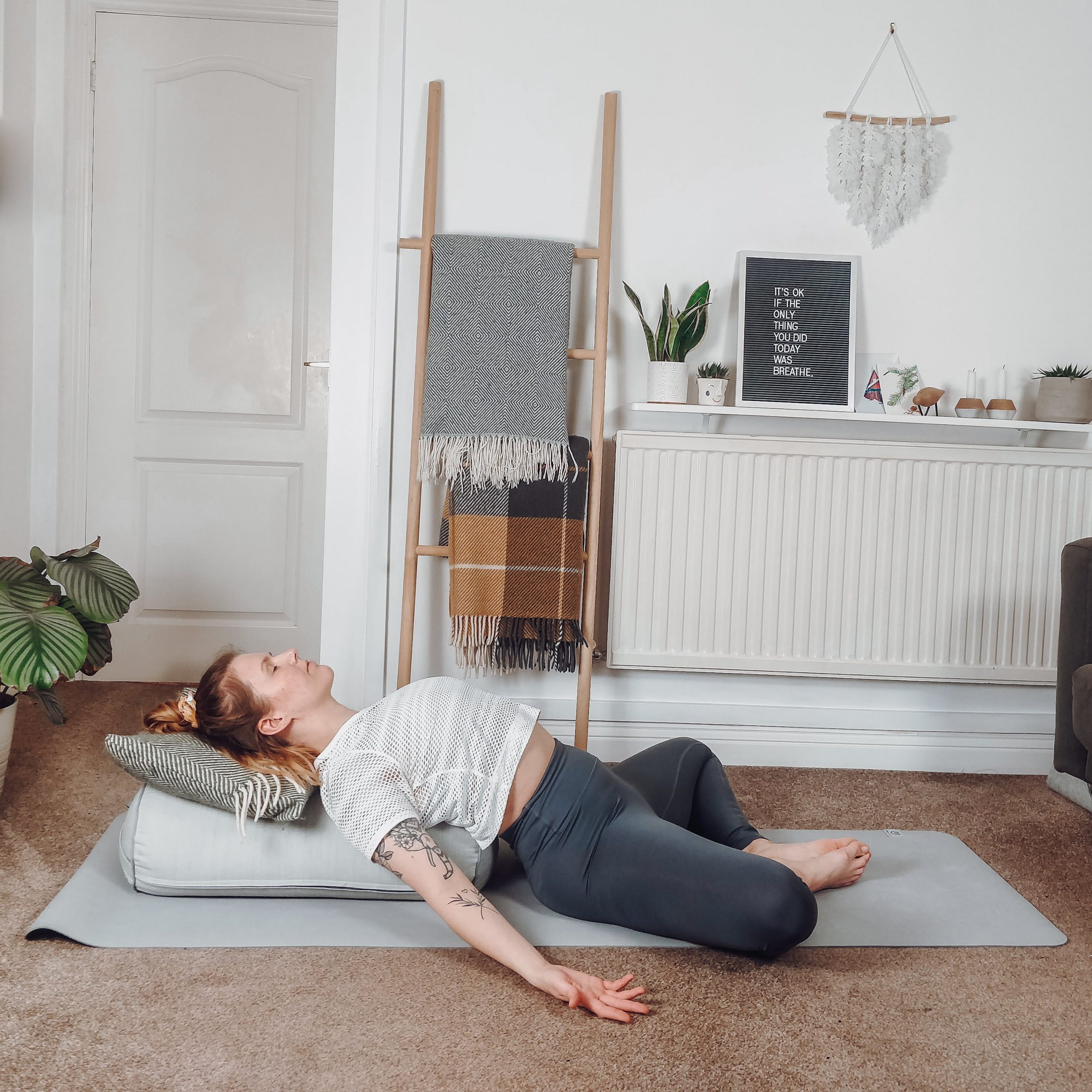 A gentle class focused on restoring the body and mind. Restorative postures are held for longer, allowing the body to sink into the pose and the mind to release. Expect lots of quiet and calm.
Challenge the body to find calm in the mind.
Yoga offers multiple health benefits, both mental and physical.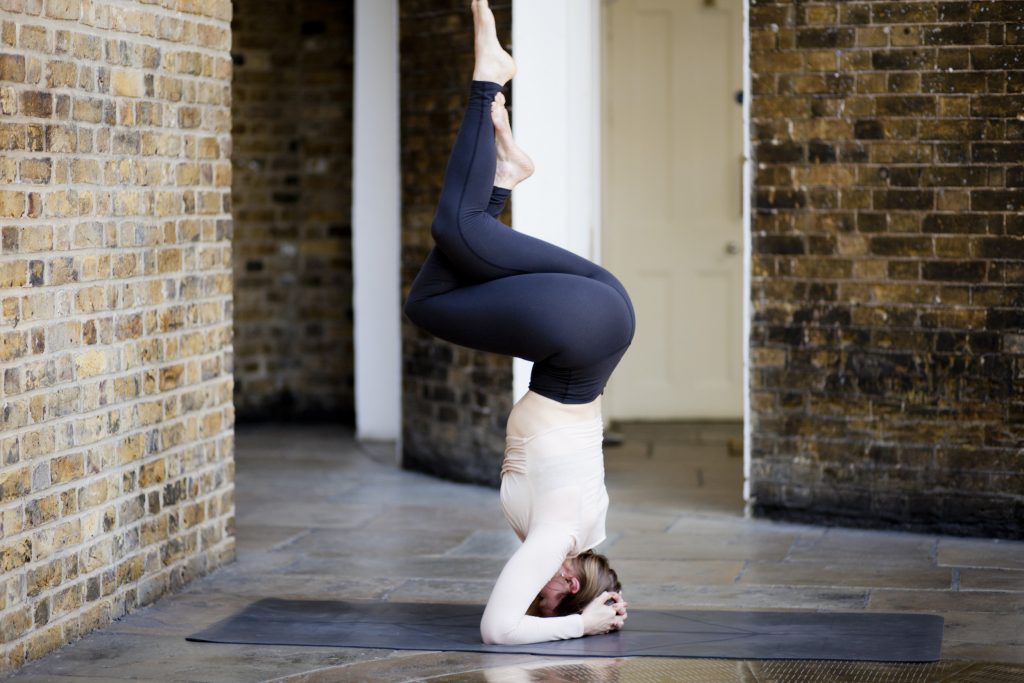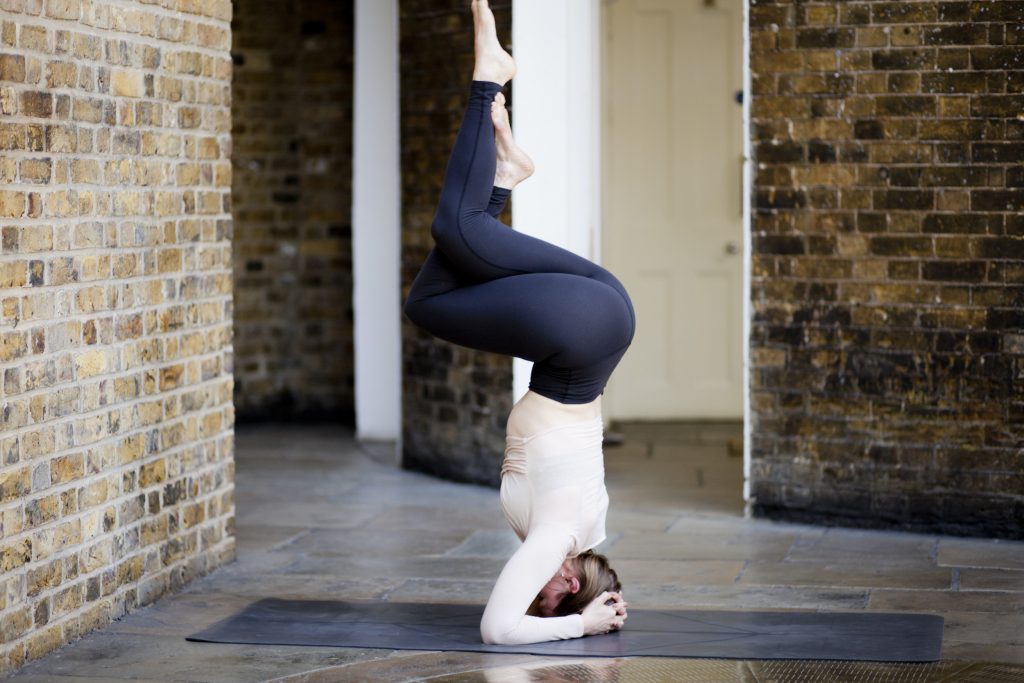 Build strength & Endurance
Strength training increases bone density and stronger muscles help support our joints, protecting us from conditions such as arthritis and back pain. The focus on breath work increases endurance, improves lung capacity and increases vitality.
Stretching muscles and connective tissue not only increases mobility and range of movement, but also reduces aches and pains, improves posture and helps prevent injuries.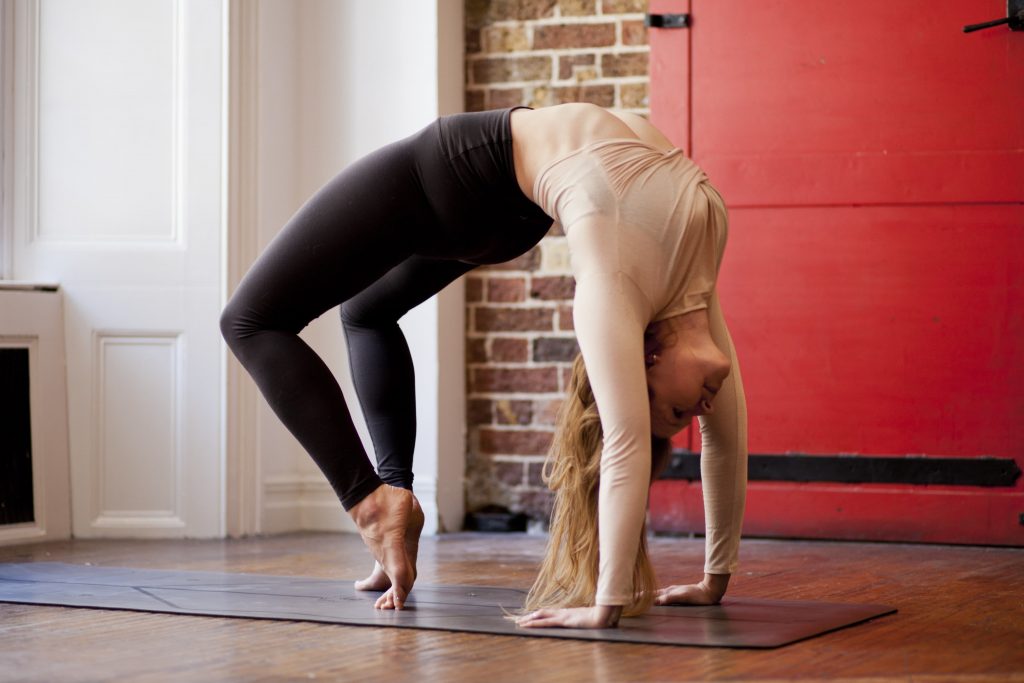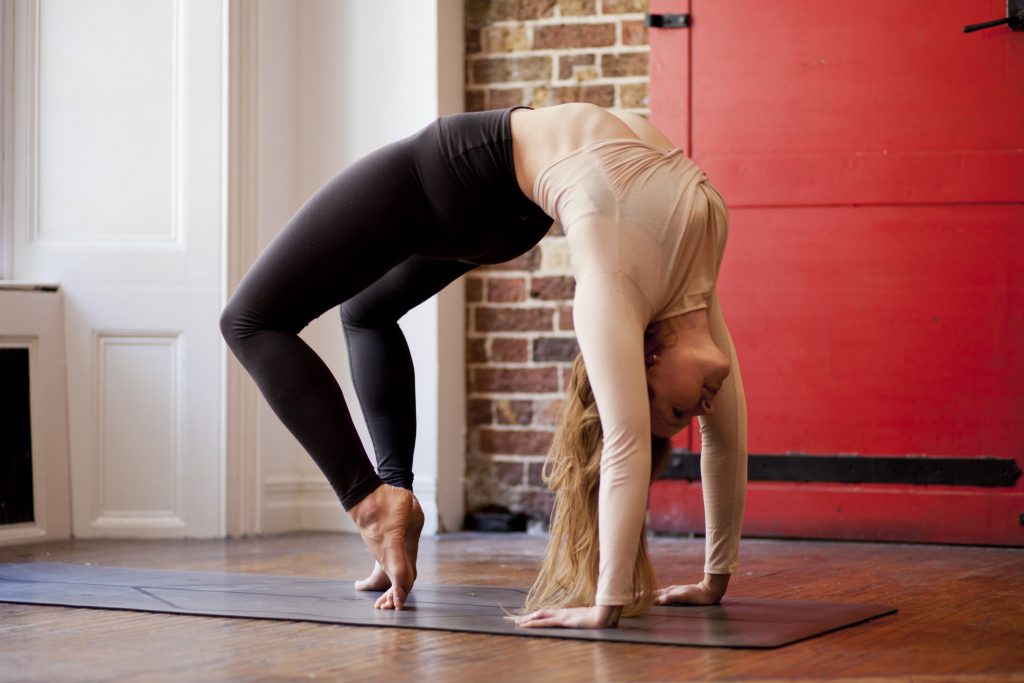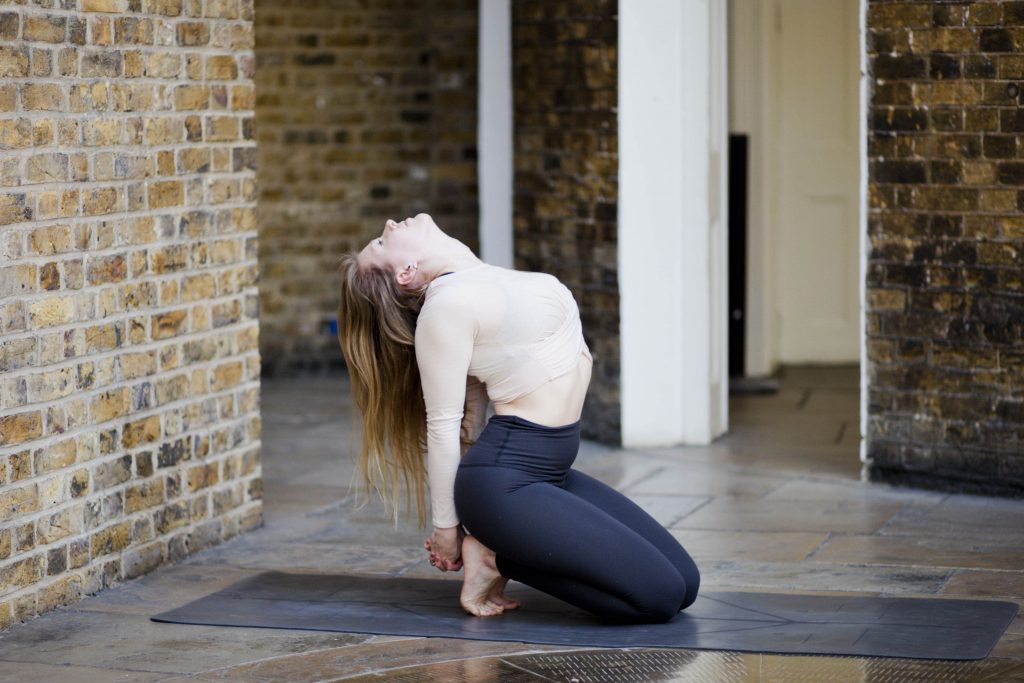 Reduce Stress & Boost Focus
The emphasis on breath work and mindful movement stimulates the parasympathetic nervous system which lowers stress levels and reduces anxiety, which in turn can improve cognitive function and boost focus.
Build strength & stability through slow steady movement.
This week YouTube Yoga class is a mega chilled out Yoga for Period Pain sequence for all the ladies out there who suffer from cramps and other period related aches.
This week's YouTube Yoga Flow is a short but strong Yoga Flow Core Workout – seriously tough but seriously good!
This little Core Power playlist is sure to motivate you through any short fire-y flow. I love it for a quick core focused flow or really any kind of quick strengthening routine.
Connect movement with breath and find ease in stillness.