find your flow on & off the mat
Hey Friend! Let's do some yoga!
In case you didn't know it already, yoga is the best! Not only does it help you build strength and flexibility in both the body and the mind, but it also brings this calm into your life, helps you deal with stress and honestly it helps you become a healthier and happier you. Everything just flows.
So let me ask you, are you ready to find your flow, on and off the mat?
Bring more yoga into your life by joining me for an event or retreat, a weekly class or online!
a luxury yoga and hiking retreat in Spain
Wherever you are in the world, at home or on the move, join me on the mat for some movement magic!
Join me for a fun yoga and wellness event or retreat. I run multiple monthly events in the Cotswolds but also venture further afield for exciting adventures abroad.
Come join me on the mat for my weekly classes in the Cotswolds, whether it's for a spicy flow or a juicy yin class!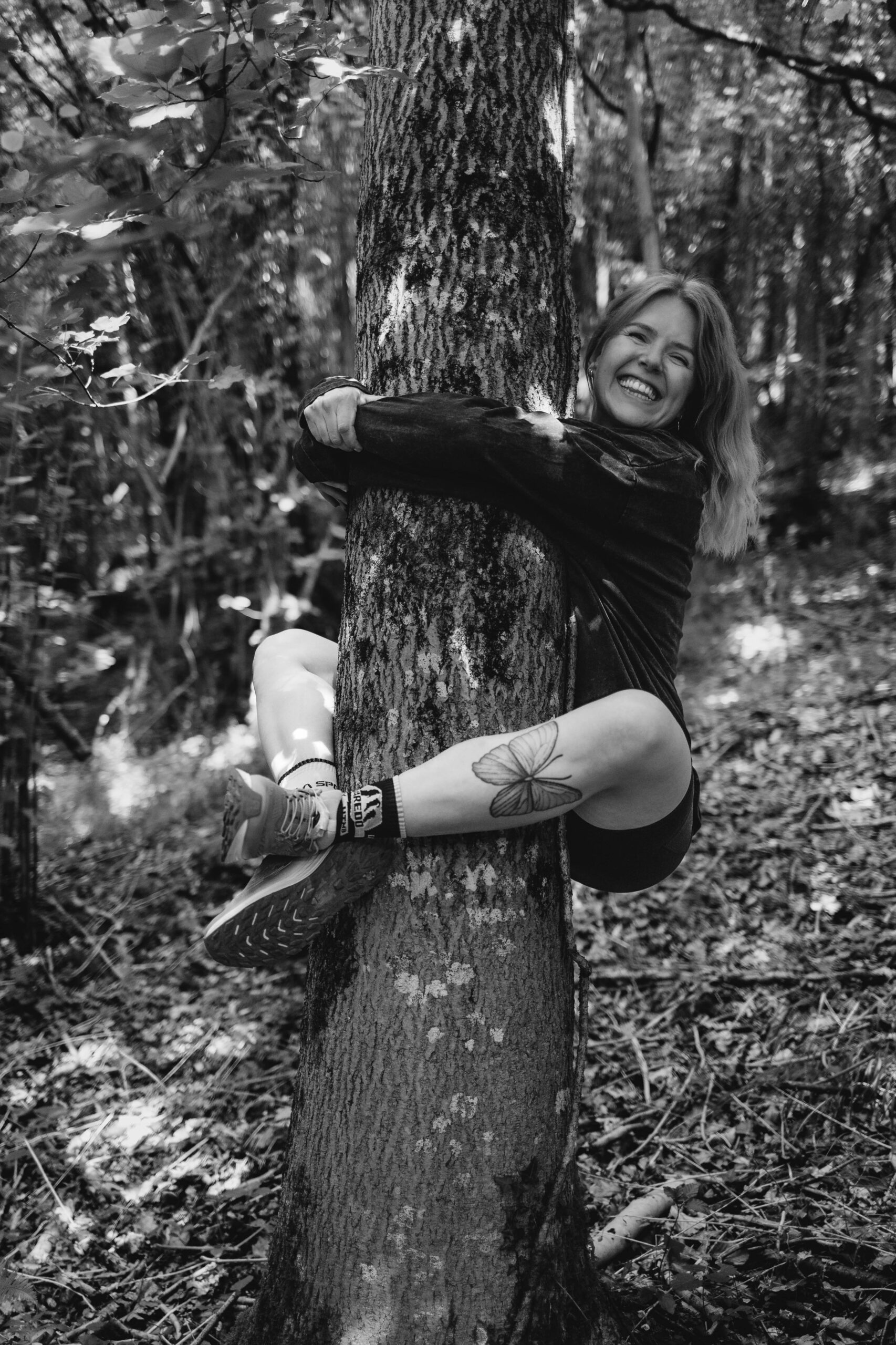 Hi! I'm Sæunn, aka Saja (pronounced si-ya), a yoga teacher and outdoor enthusiast from Iceland based in the Cotswolds.
I have been fascinated by movement and wellness my whole life, having danced from a young age and then later completing a Master's in Public Health (focus on health and lifestyle). When I discovered the magic of yoga it was like coming home. I am truly passionate about taking the practice of yoga and extending it beyond the mat. After all, life happens outside of the yoga studio and I want to help you make the most of that life.
Whether you join me for a strong and sweaty flow or a soft and deep yin class, I will always encourage you to move mindfully, to listen to the body and observe the current state of mind – to be present. This is your practice, your time, and I'm only here to offer some suggestions.
Come move, breathe and explore!
A SajaRut Yoga and Fire & Flow Coffee collaboration, the Yoga Coffee Club celebrates all the coffee loving yogis with monthly gatherings and fun merchandise. Come join the club!
sign up to the newsletter
Sign up to my newsletter to receive a free 10 minute calming meditation (in English or Icelandic). As a subscriber you'll also be the first to know about any news, events, retreats, freebies and more!