Private & group yoga classes
Cirencester, Stroud, Cheltenham, Gloucester & Swindon
Nourish the body and soul through mindful movement.
Combine yoga with fresh air and glorious greenery in this very special summer pop up collaboration with Cerney House Gardens. Join in for a lovely all levels slow flow yoga session out in the garden soaking up the sunshine – it's going to be magical!
Various dates available.
This retreat will be run in Icelandic.
Hefjum veturinn næsta með sól, heilsu og slökun! Endurnærðu líkama og sál í blíðunni á Costa Brava og njóttu með daglegu jóga, unaðslegum mat og stórskemmtilegum gönguferðum. Hvort sem þú ert byrjandi eða lengra komin þá er þessi ferð fyrir þig!
Want more yoga in your life?
Sign up to my newsletter to stay up to date with my class schedule, upcoming retreats and giveaways.
Rather have a personal practice tailored to your needs? Or maybe would like to set up a regular class for your company?
Connect movement with breath in order to find ease in stillness.
Yoga offers multiple health benefits, both mental and physical.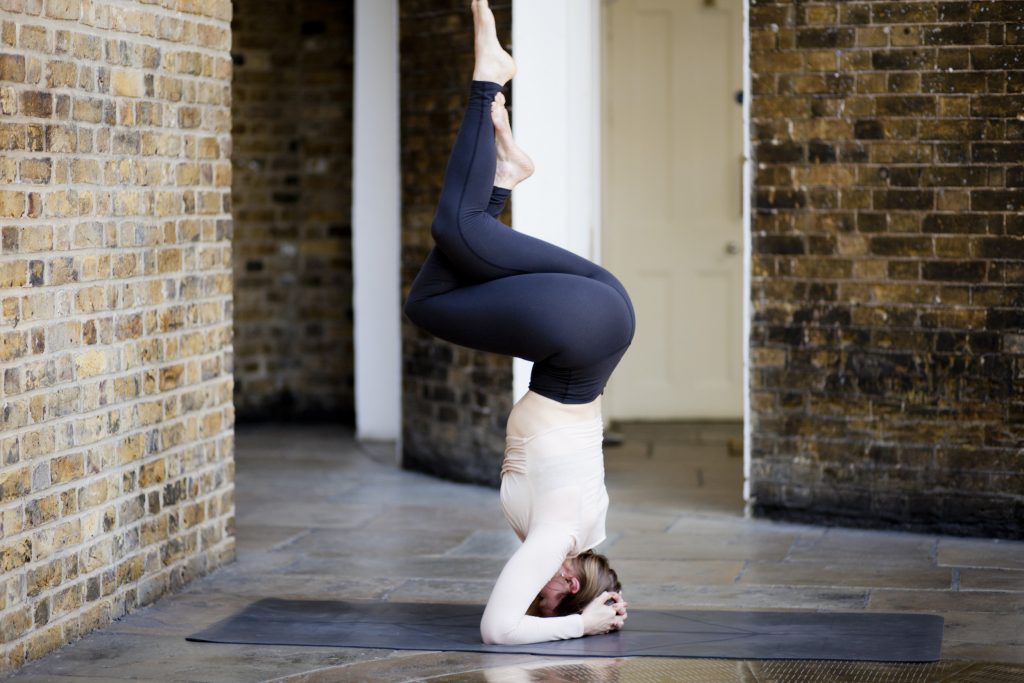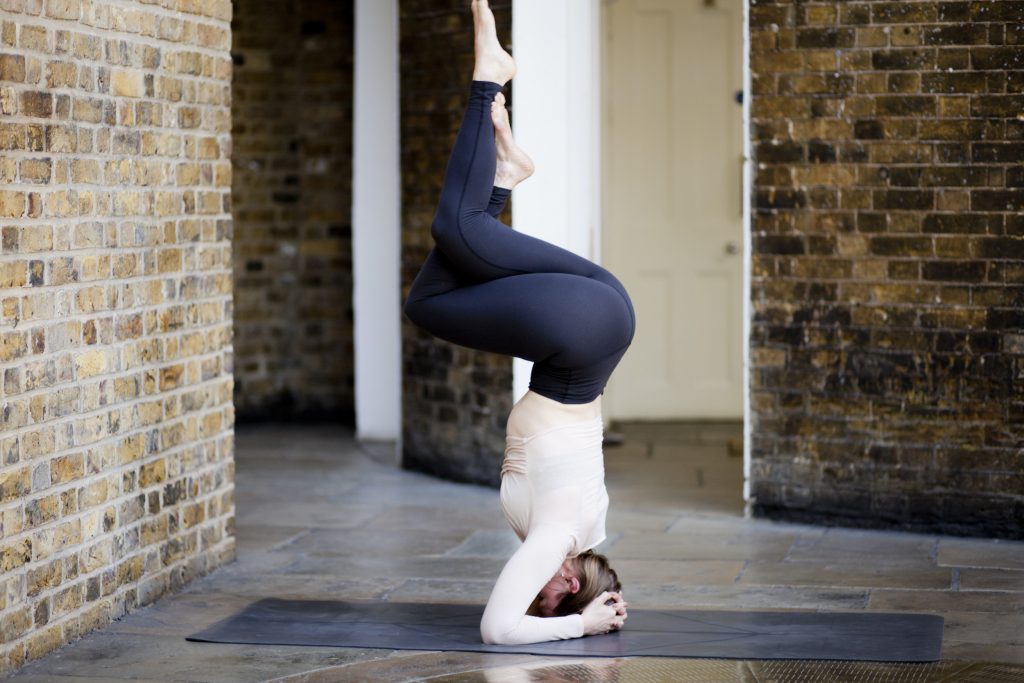 Build strength & Endurance
Strength training increases bone density and stronger muscles help support our joints, protecting us from conditions such as arthritis and back pain. The focus on breath work increases endurance, improves lung capacity and increases vitality.
Stretching muscles and connective tissue not only increases mobility and range of movement, but also reduces aches and pains, improves posture and helps prevent injuries.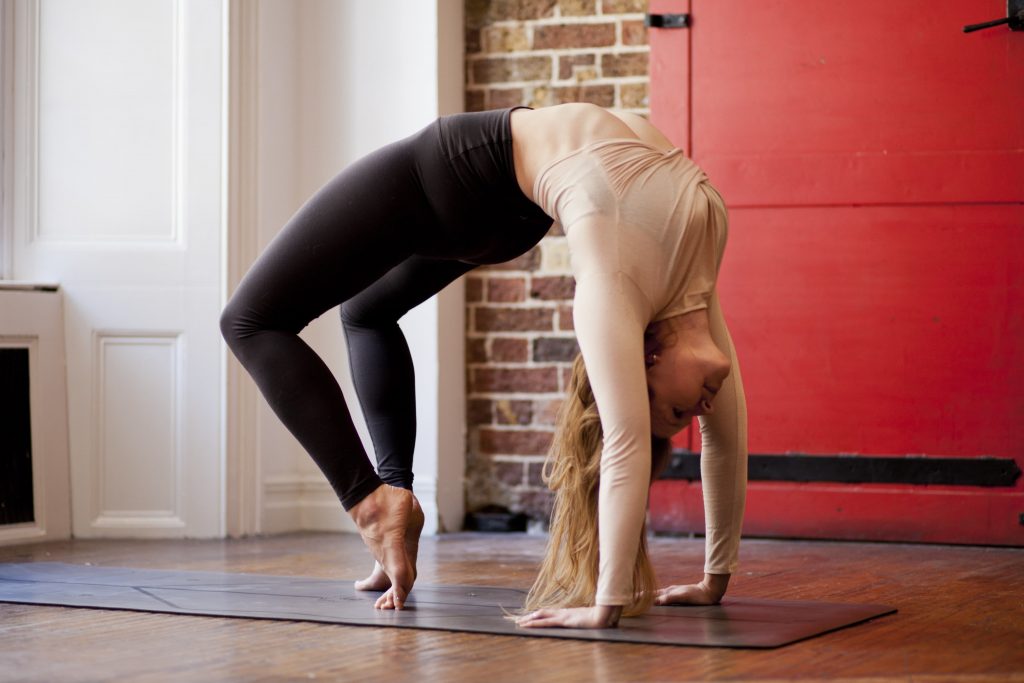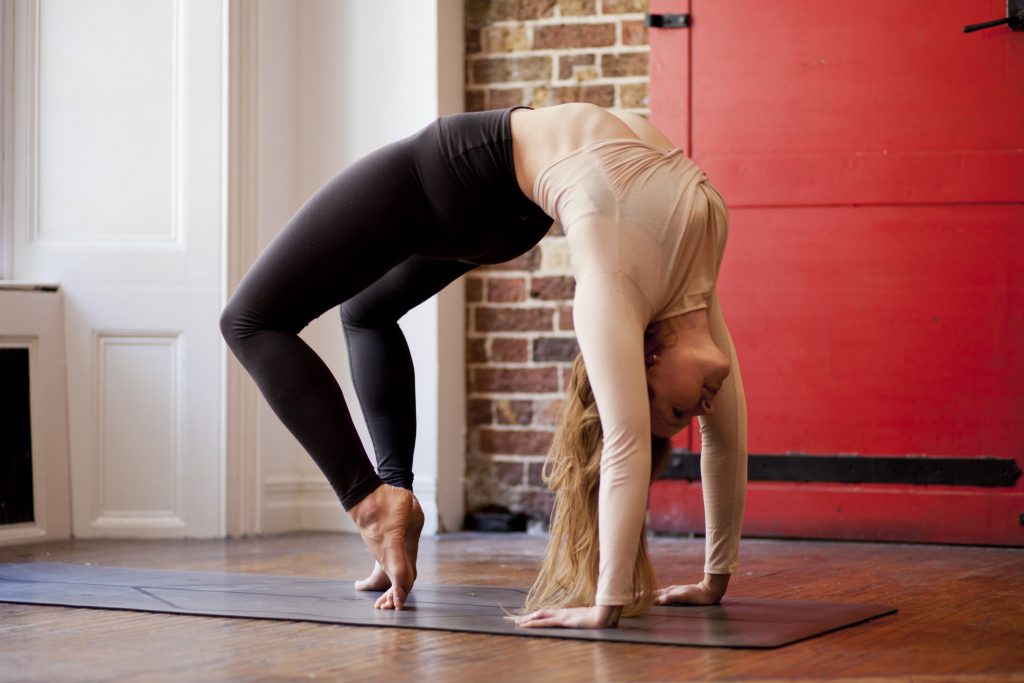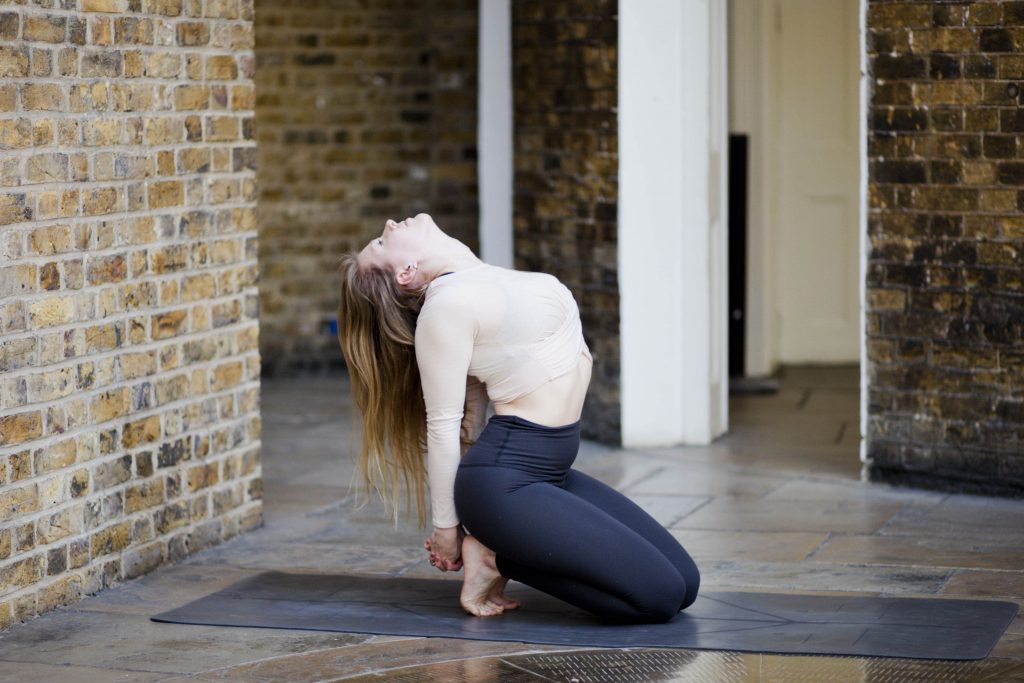 Reduce Stress & Boost Focus
The emphasis on breath work and mindful movement stimulates the parasympathetic nervous system which lowers stress levels and reduces anxiety, which in turn can improve cognitive function and boost focus.
Challenge the body to find calm in the mind.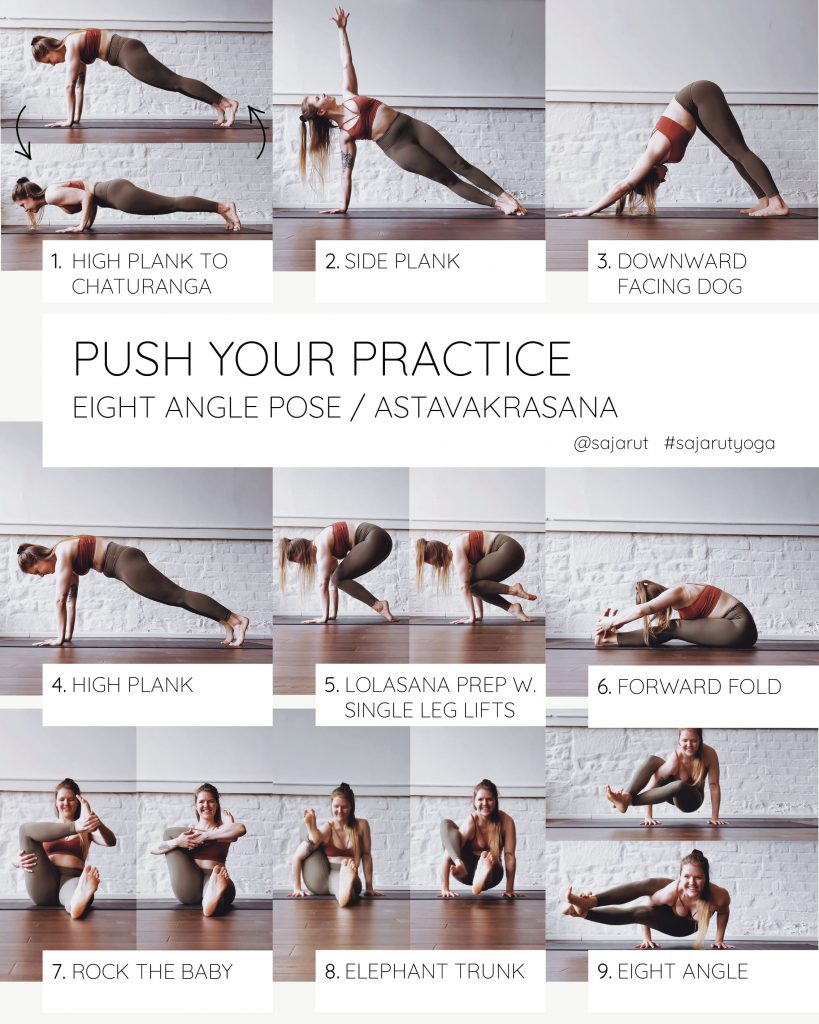 Welcome back to another round of Push Your Practice! This time around we're working our way to Eight Angle Pose, or Astavakrasana. This is one of those arm balances that looks a hell of a lot trickier than it really is. Don't get me wrong, I'm not saying it's a walk in the park, but […]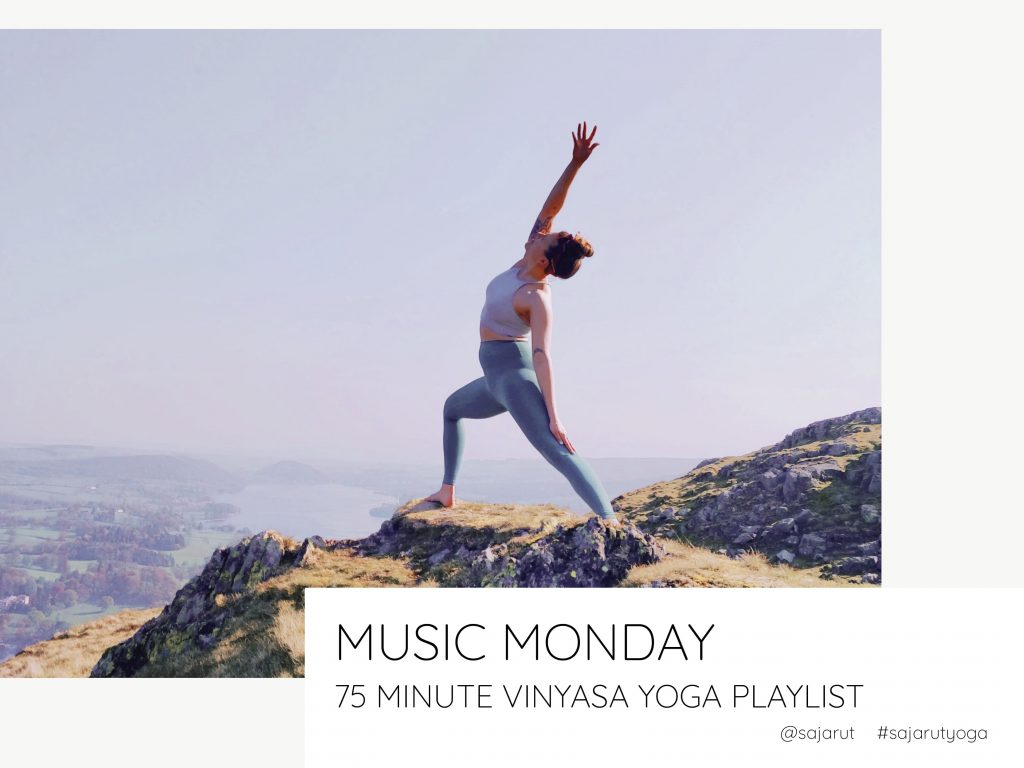 Happy Monday friends! It's the first Monday of the month which of course means new yoga tunes – YAY!!! This time it's another Vinyasa yoga playlist – my favourite kind 🙂 This is the playlist I've been flowing to, teaching to, living by for the past month and I absolutely love it. It's got my […]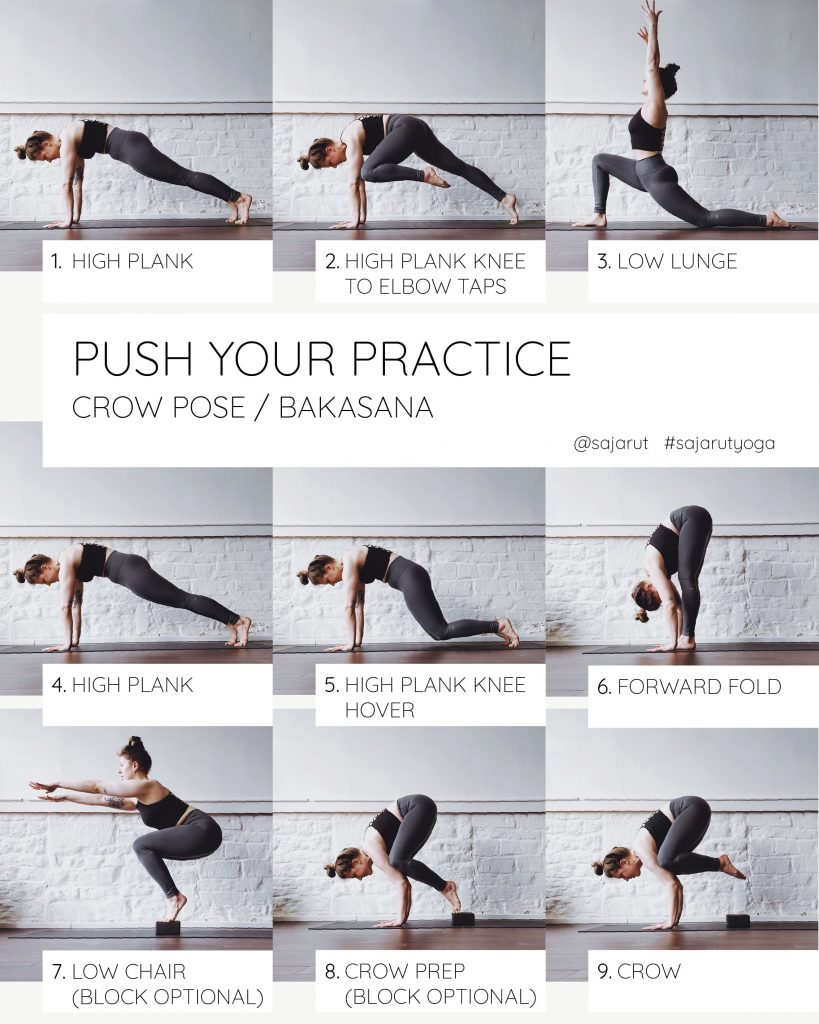 Are you ready to push your practice? Of course you are! That's why I'm starting this new series, Push Your Practice, where I plan on giving you the tools to build up the strength and the technique to access some of the more challenging asanas in yoga. Starting off with this crow tutorial! Crow, or […]
Build strength and stability through slow steady movement.