Private & group yoga classes
Cirencester, Stroud, Cheltenham, Gloucester & Swindon
Nourish the body and soul through mindful movement.
Relax and recharge in this very special extended restorative practice. We will melt away tension through long holds, going deep into the body's connective tissue whilst calming the nervous system, turning inwards and nourishing soul. Allowing ourselves a moment of stillness, a moment just for us.
Want more yoga in your life?
Sign up to my newsletter to stay up to date with my class schedule, upcoming retreats and giveaways.
6.45 - 7.45am Sunrise Yoga
9.15 - 10.15AM POWER YOGA
12.45 - 1.30PM Slow Flow*
6 - 7.30PM
Candlelit Restorative*
Rather have a personal practice tailored to your needs? Or maybe would like to set up a regular class for your company?
Connect movement with breath in order to find ease in stillness.
Yoga offers multiple health benefits, both mental and physical.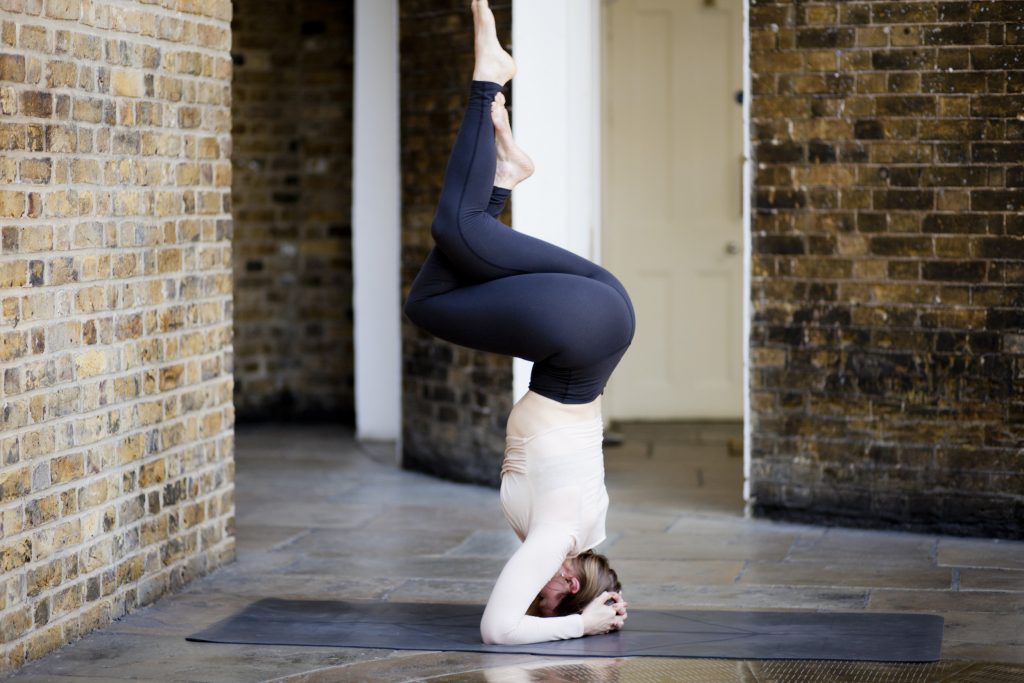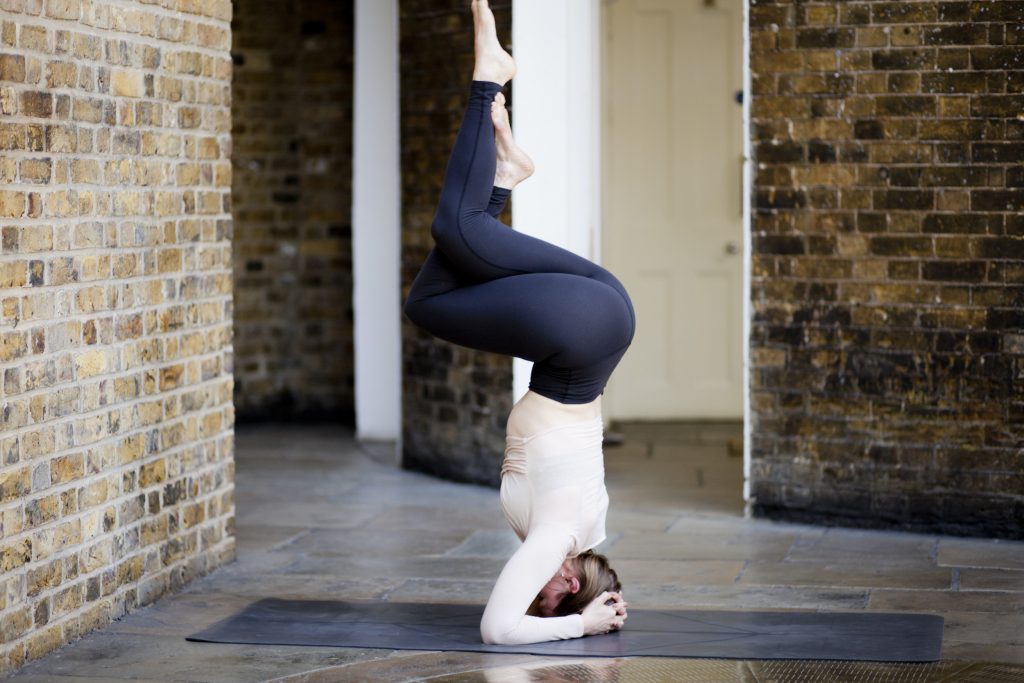 Build strength & Endurance
Strength training increases bone density and stronger muscles help support our joints, protecting us from conditions such as arthritis and back pain. The focus on breath work increases endurance, improves lung capacity and increases vitality.
Stretching muscles and connective tissue not only increases mobility and range of movement, but also reduces aches and pains, improves posture and helps prevent injuries.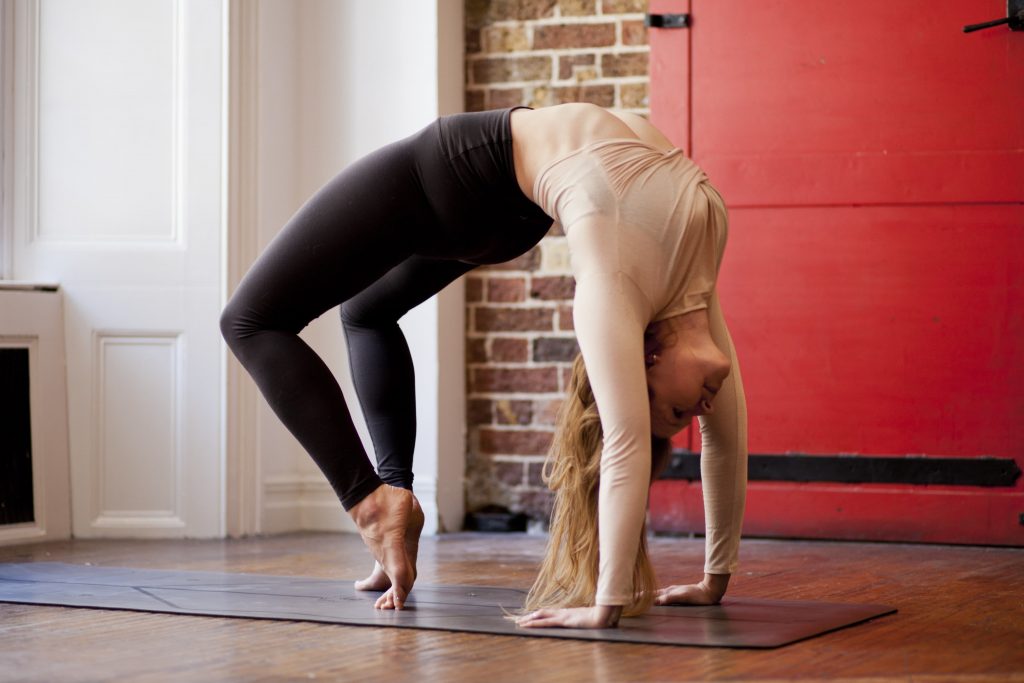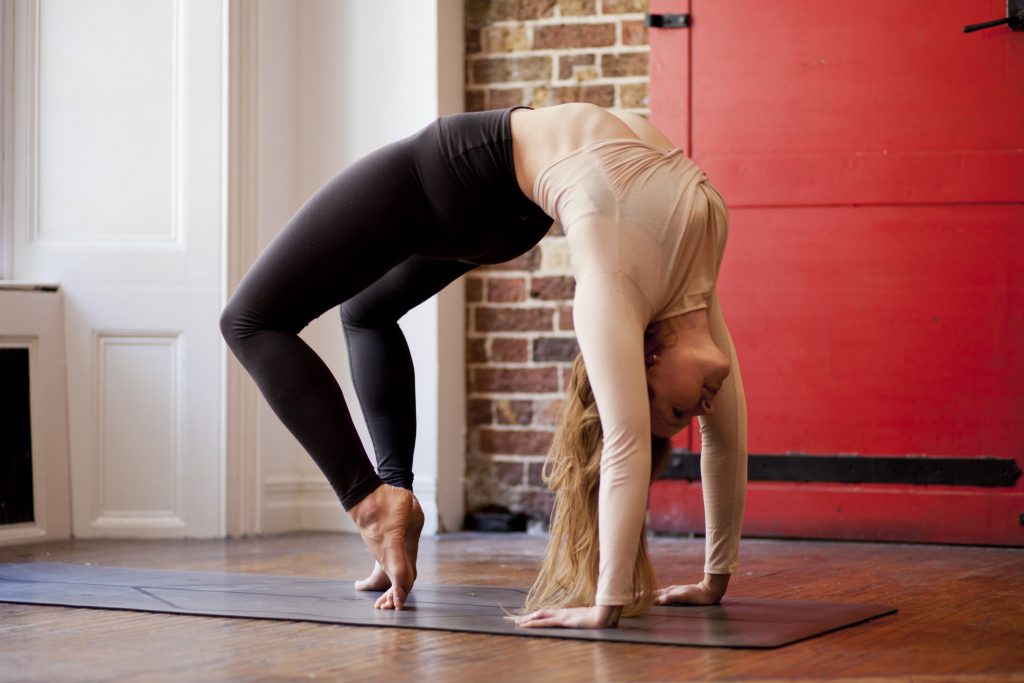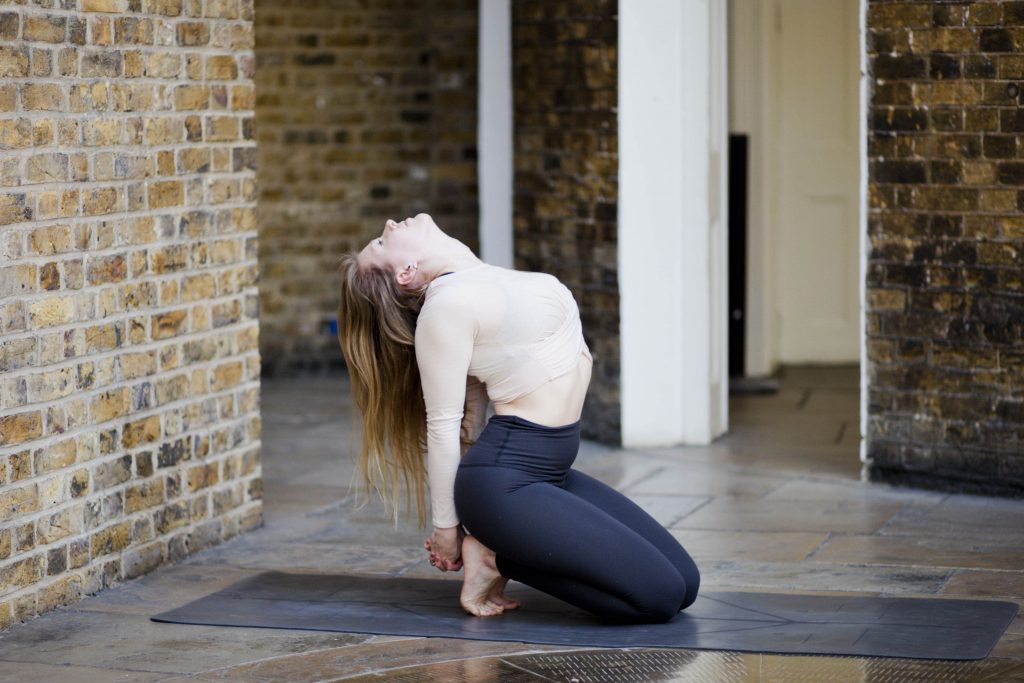 Reduce Stress & Boost Focus
The emphasis on breath work and mindful movement stimulates the parasympathetic nervous system which lowers stress levels and reduces anxiety, which in turn can improve cognitive function and boost focus.
Challenge the body to find calm in the mind.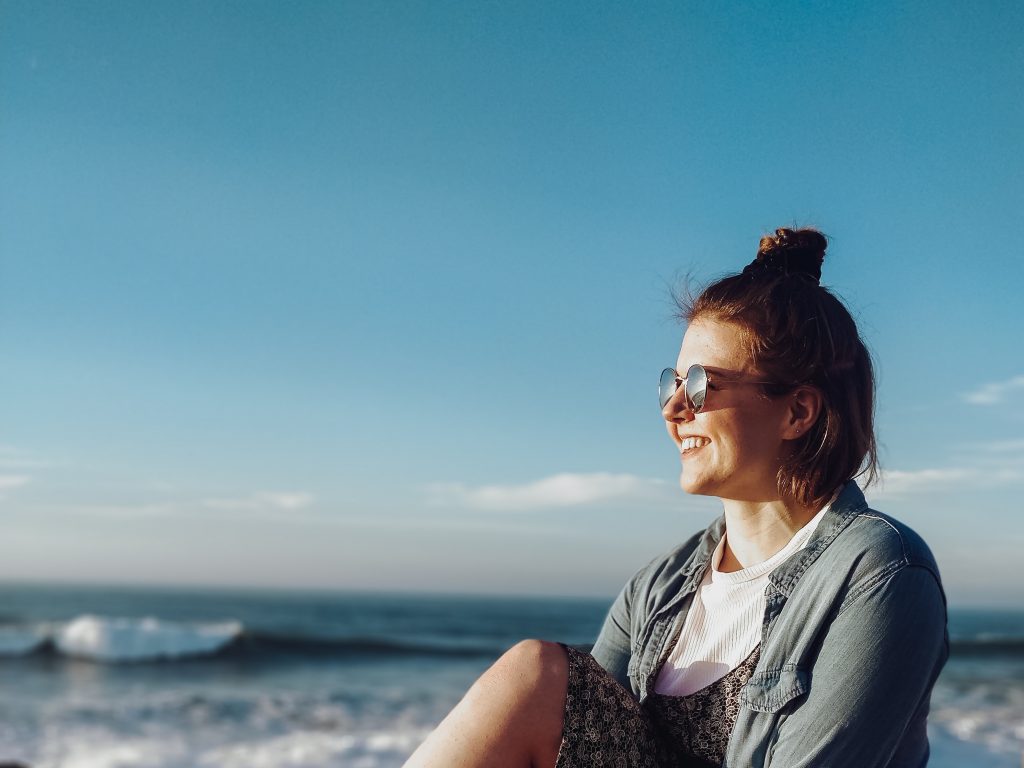 The frenzy of new year's resolutions Happy new year friends! Happy new decade!!! I really love starting a new year. The excitement. The potential. But sometimes we get a bit obsessed with the thought of new beginnings and new year's resolutions. "New year, new me" and all that. Sometimes we get so caught up in […]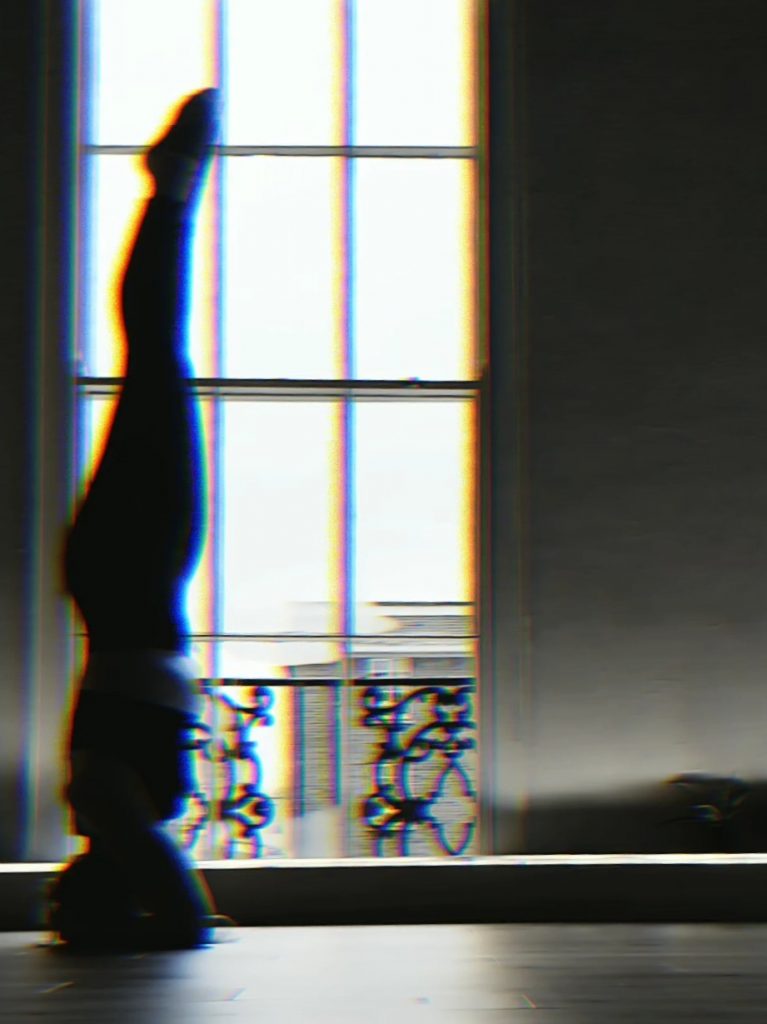 Happy Halloween boys and ghouls! For someone that really freaking hates being scared, jumps at the tiniest little noise and never ever (ever!) watches scary movies it may come as a surprise that I actually really like Halloween. I suppose dressing up all scary is a lot more fun than getting scared! So in the […]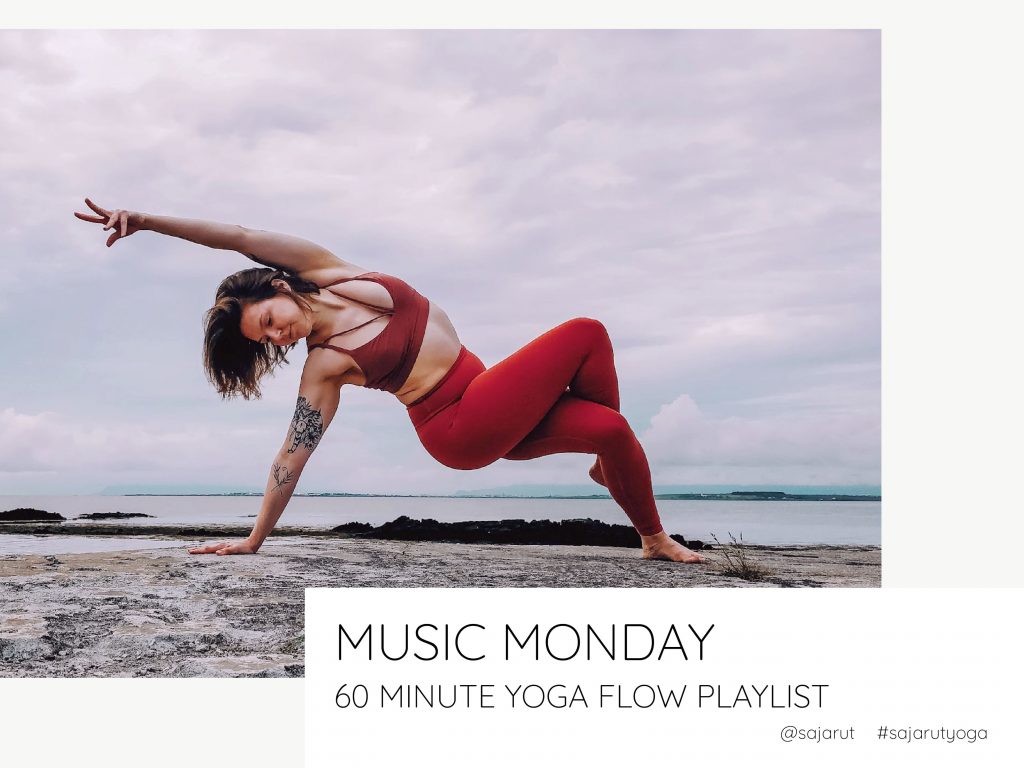 Happy Monday! It's been a little while now since I've p osted a fresh new yoga playlist on here – super sorry! But this one is worth the wait, I promise. This 60 minute yoga flow playlist has a mix of really chilled out tunes with a few more upbeat ones thrown in the mix […]
Build strength and stability through slow steady movement.