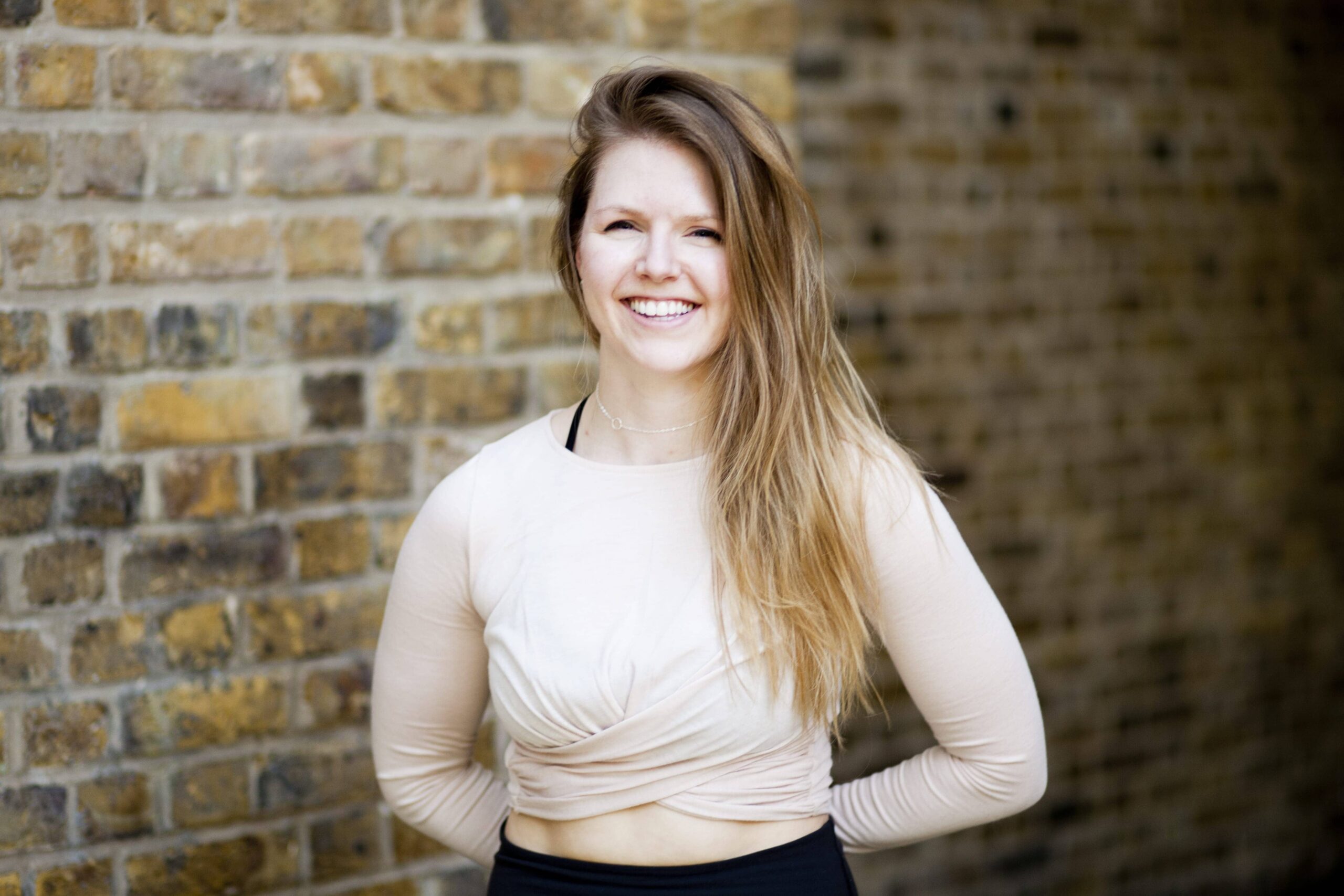 Hæ! I'm Sæunn, a yoga teacher from Iceland.
I like to think of my classes as FUNctional movement that helps support your life off the mat.
In my classes we focus on mindful yet playful movement. Building strength and flexibility in the body whilst cultivating calm in the mind. We don't move very fast, but that doesn't mean it doesn't get fiery. It's a slow burn. You can definitely expect to build up a sweat but there's also plenty of opportunities to relax. You'll leave class feeling strong, supple and serene.
My flows are fun, creative and fluid but definitely not strict, if you're not feeling a particular pose – just don't do it, simple as that. I want to encourage you to tune in and to move mindfully, so my words are always suggestions, never instructions. Yes I might throw in an arm balance but if you're feeling more like a child's pose then that is all good. This is your yoga practice after all.
When we step on our mat we get a moment to explore and learn, a moment to appreciate ourselves and our bodies, a moment to discover what we're capable of. And the more we take those moments, the more we grow, on the mat and off. So let's make sure we make time for those moments!
Come join me – let's explore, learn and have fun!
Practice with me from the comfort of your own home! Join me in the virtual studio for my weekly LIVE Yoga Flow or monthly LIVE Restorative Glow.
Practice with me anytime, anywhere in my online membership Flow Society. Join today for unlimited access to a library of classes and meditations, an exclusive new class every week, access to a carefully curated yoga calendar with a suggested daily practice, unlimited access to all LIVE classes, bonus members only content and much much more!
Sign up to my newsletter to receive a free 10 minute calming meditation (in English or Icelandic). As a subscriber you'll also be the first to know about any news, events, retreats, freebies and more!