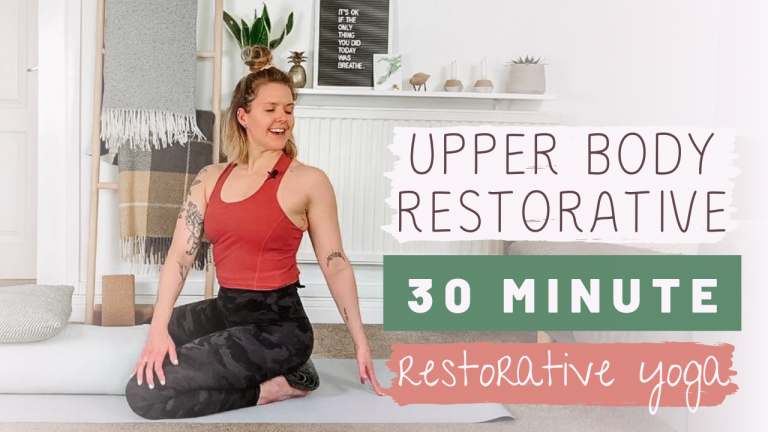 A yummy bit of restorative goodness for the neck and shoulders - come join me on the mat!
A super short little restorative flow to reset the body and mind, certain to leave you feeling grounded yet open.
Join me for a yummy shoulder releasing slow flow. A gentle flowing sequence to release the shoulders.