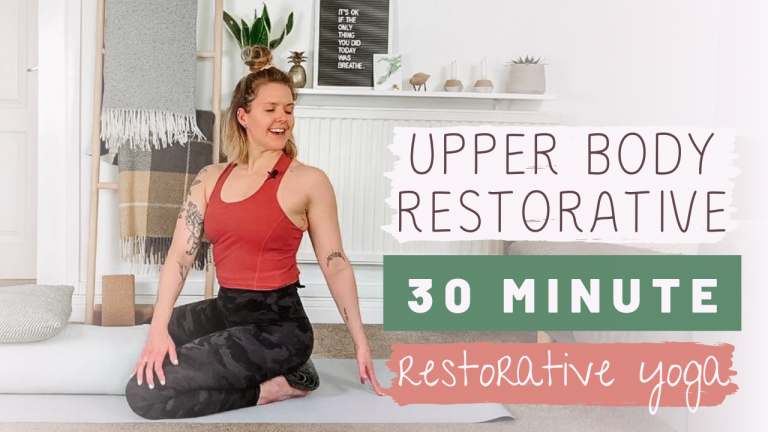 A yummy bit of restorative goodness for the neck and shoulders - come join me on the mat!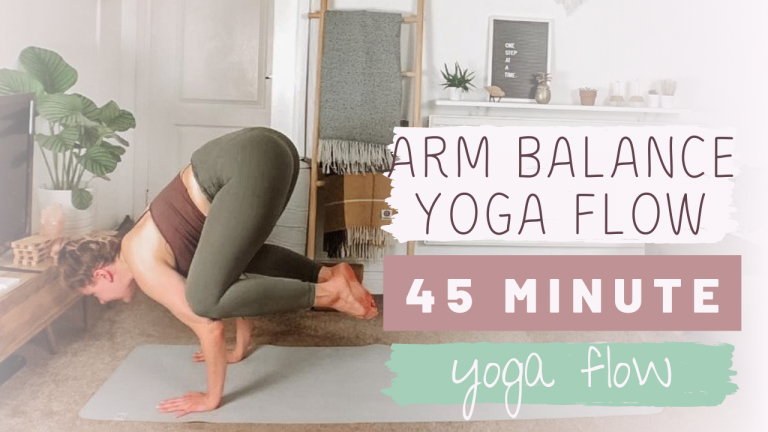 Join me on the mat for a fun and funky arm balance yoga flow featuring crow, EPK and firefly. Expect plenty of sweat and plenty of fun!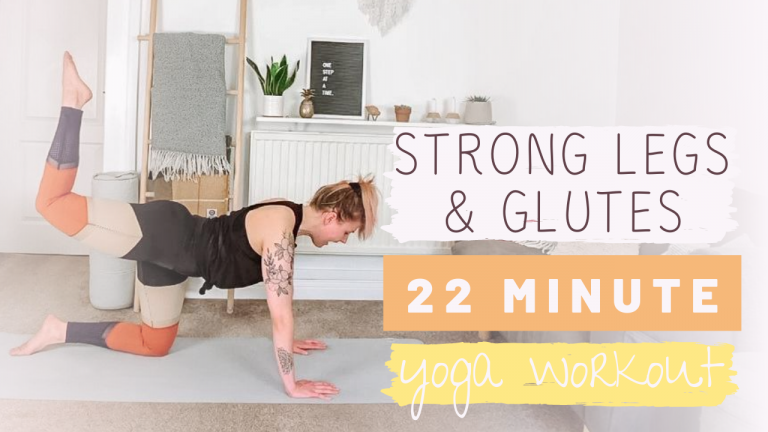 A quick but effective yoga workout that targets the entire lower body. Get ready to sweat!