A playful flow that celebrates but also challenges the body.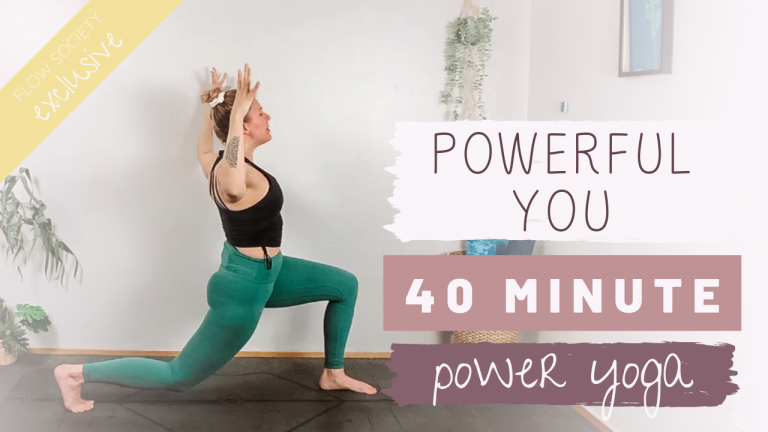 Get ready for a full body burner that will leave you feeling powerful and strong.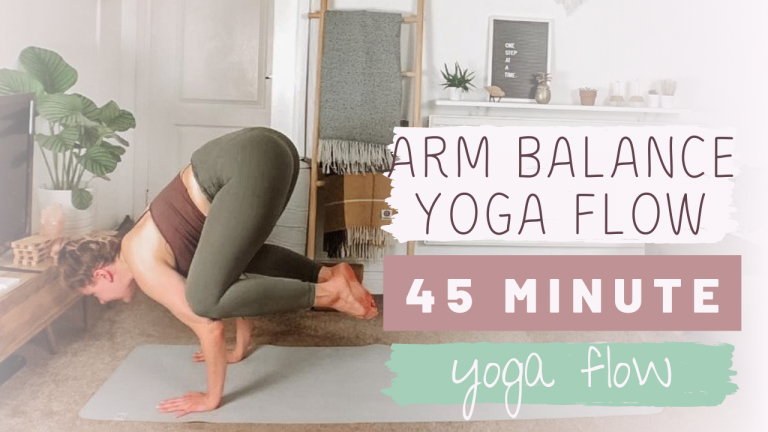 Join me on the mat for a fun and funky arm balance yoga flow featuring crow, EPK and firefly. Expect plenty of sweat and plenty of fun!