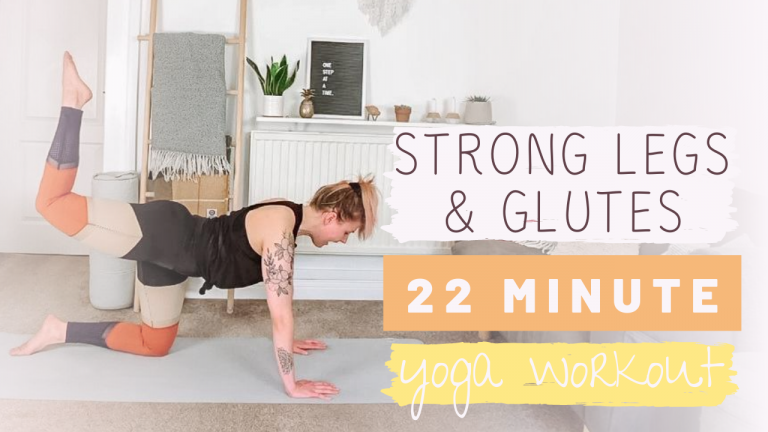 A quick but effective yoga workout that targets the entire lower body. Get ready to sweat!
Join me on the mat for this yummy deep full body yoga stretch. We will breathe, move and stretch out the major tight spots, really taking our time and letting that tightness melt away.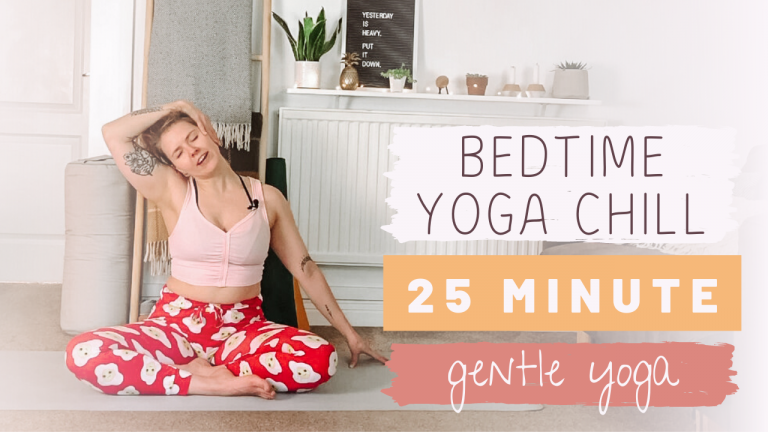 This week we've got the yummiest gentle yoga for a good night's sleep. Yep that's right, it's time for some bedtime yoga chill!