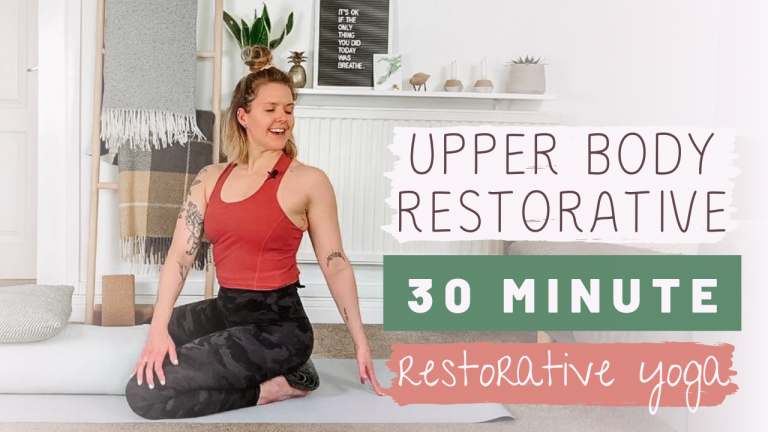 A yummy bit of restorative goodness for the neck and shoulders - come join me on the mat!
A super short little restorative flow to reset the body and mind, certain to leave you feeling grounded yet open.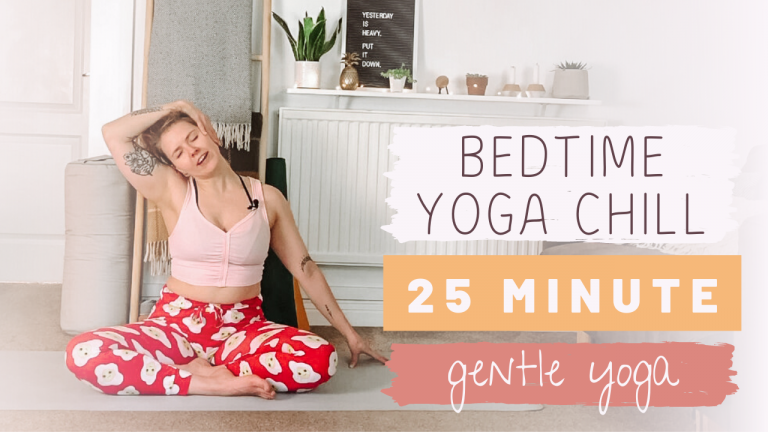 This week we've got the yummiest gentle yoga for a good night's sleep. Yep that's right, it's time for some bedtime yoga chill!